What's My 2024 Tax Bracket?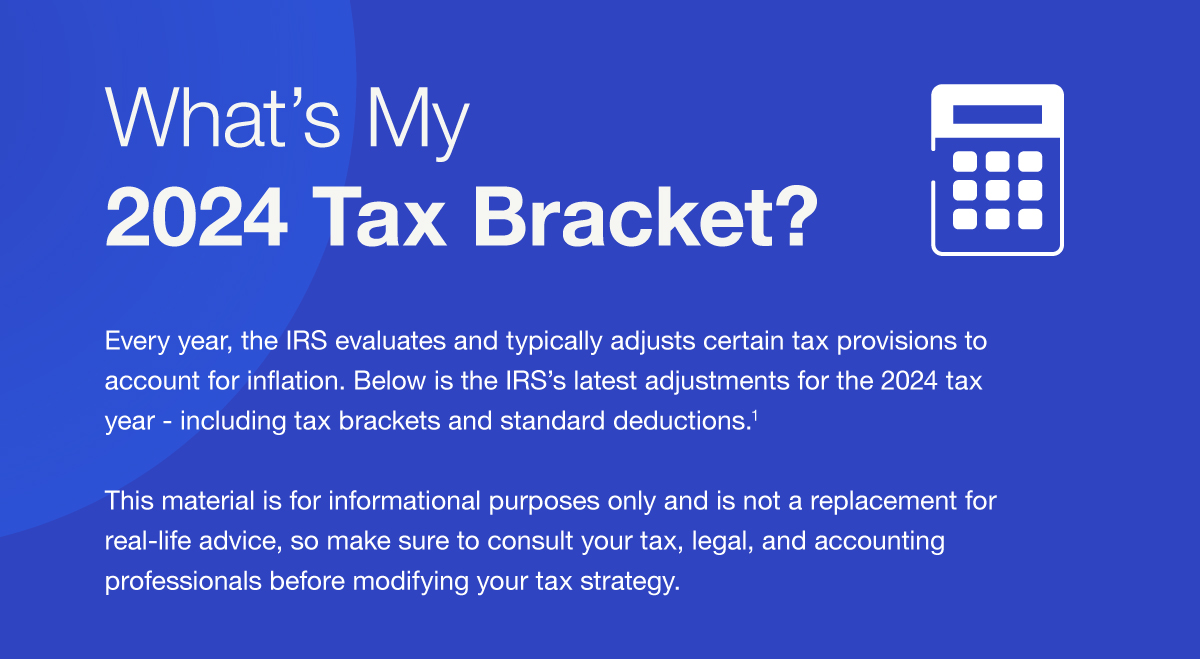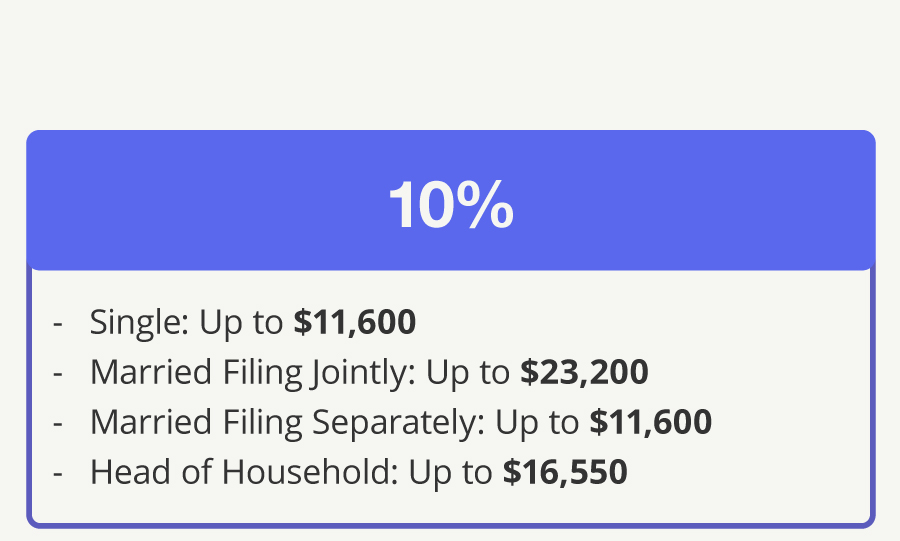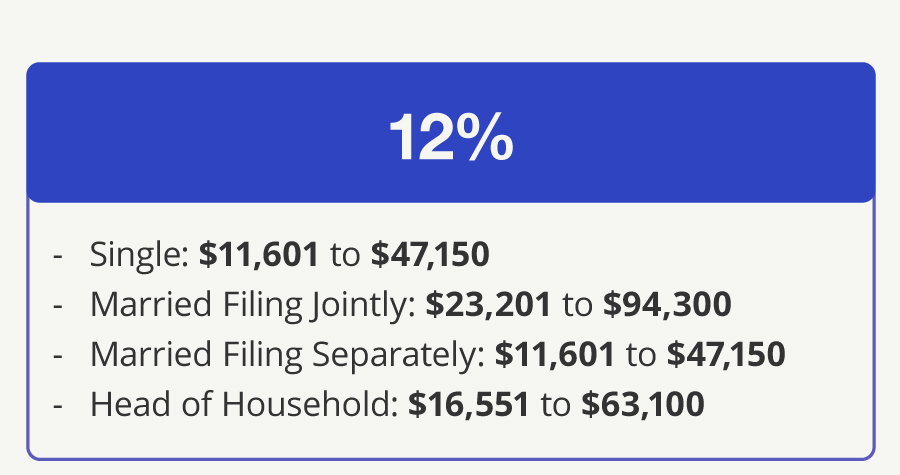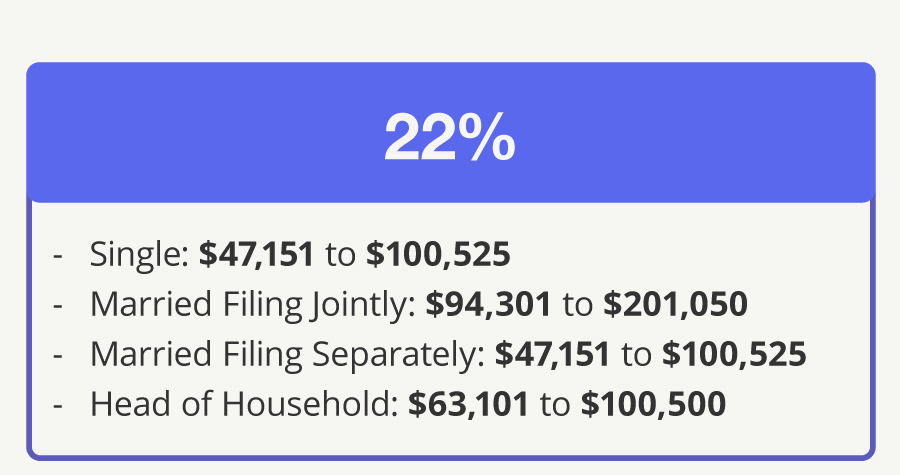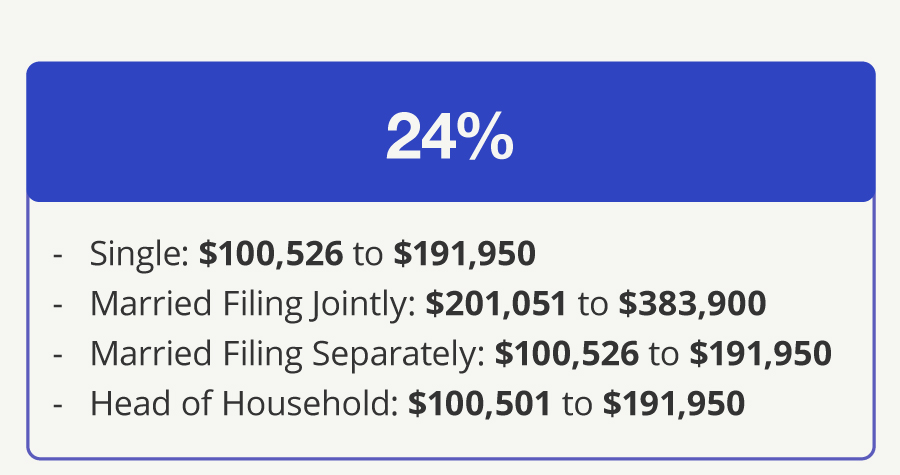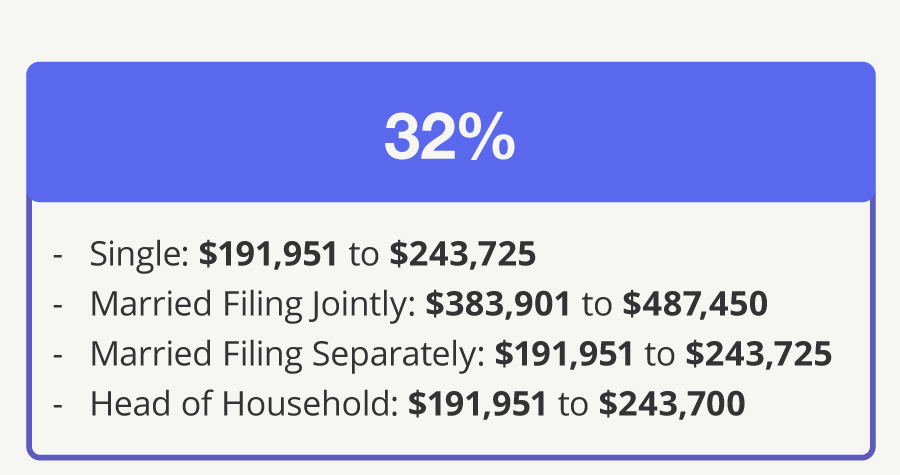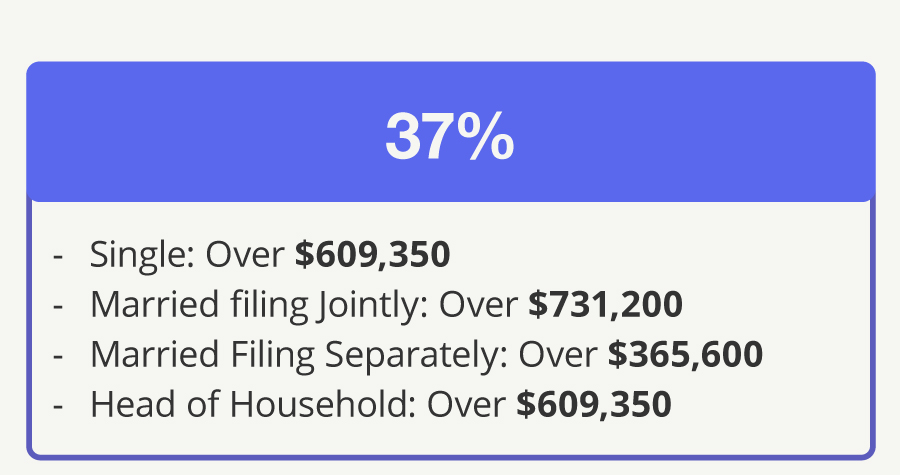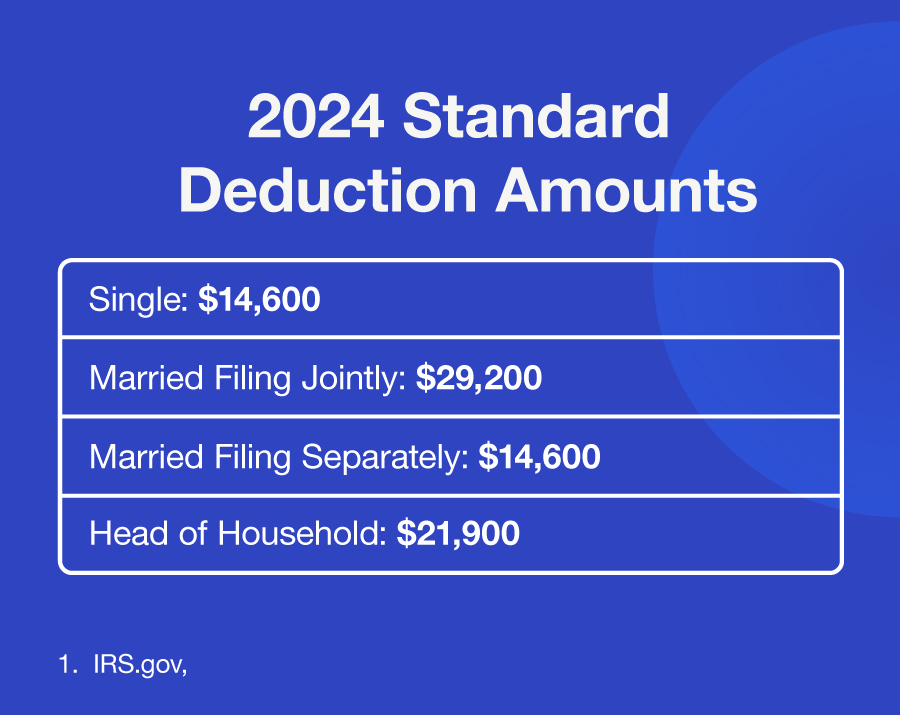 Related Content
Have you considered the special tax treatment on company stock held in a 401(k) plan?
Is it possible to avoid loss? Not entirely, but you can attempt to manage risk.
Making a career move requires tough decisions, not the least of which is what to do with the funds in your retirement plan.