Capital Gains Tax When Selling Your Home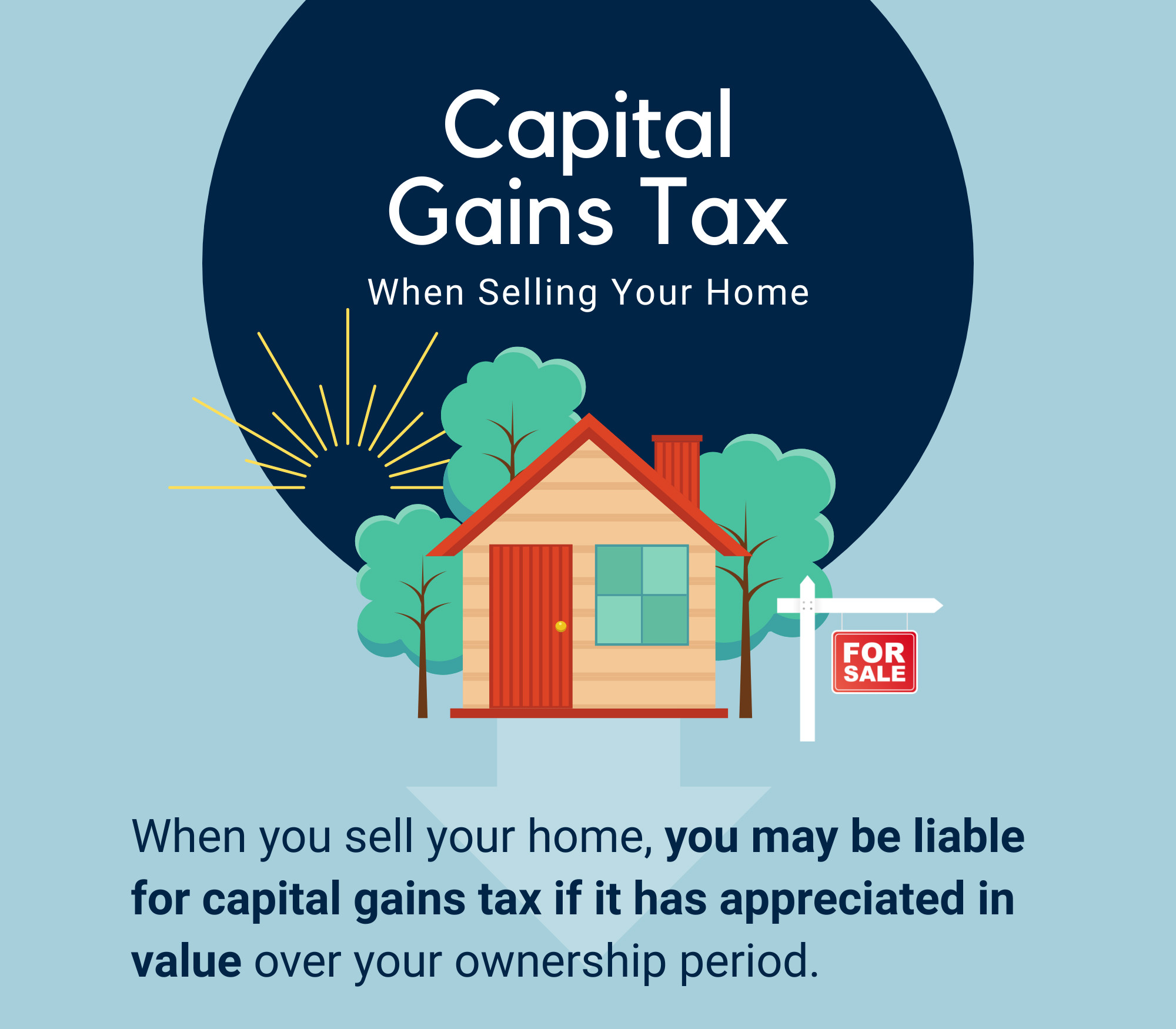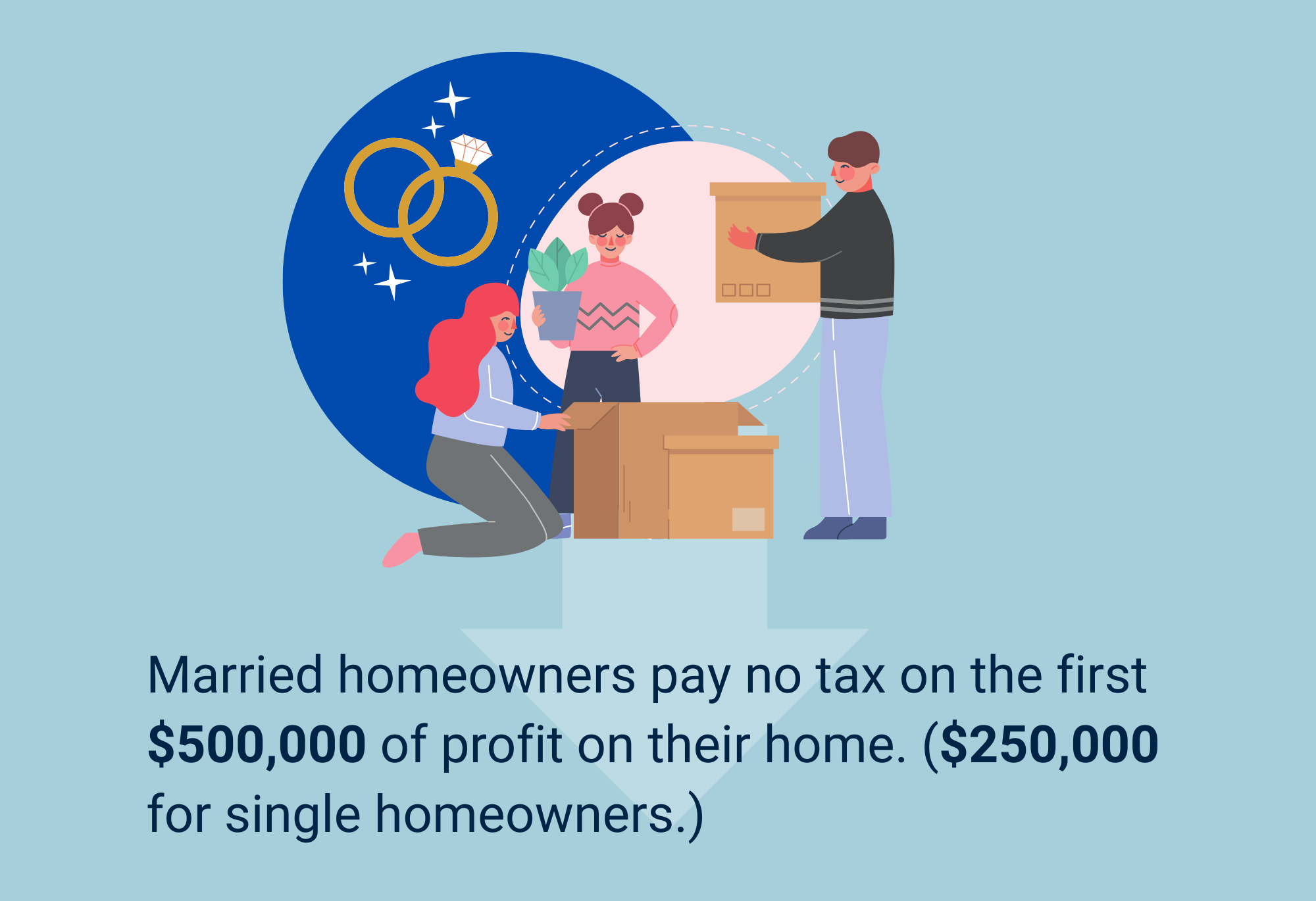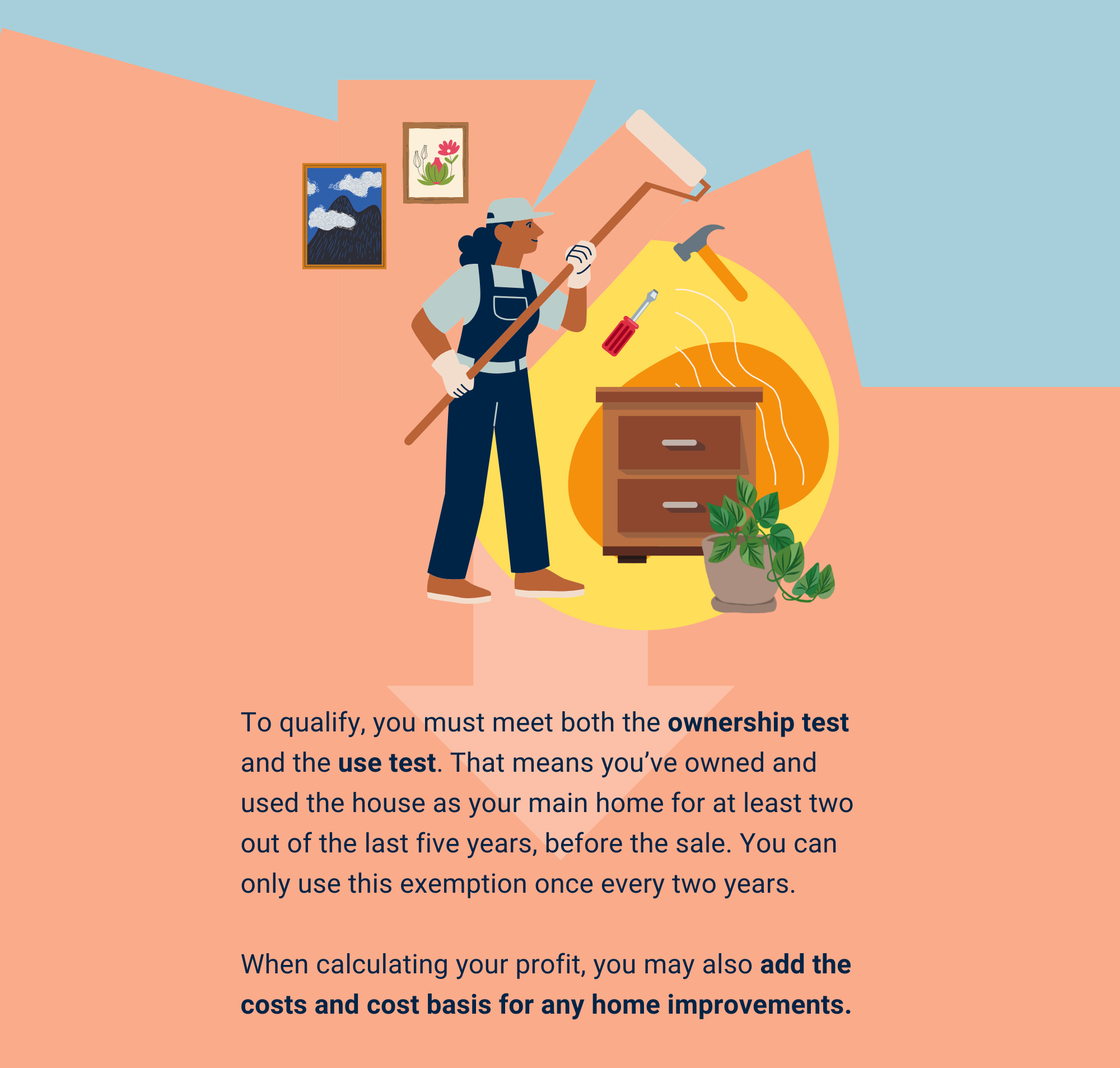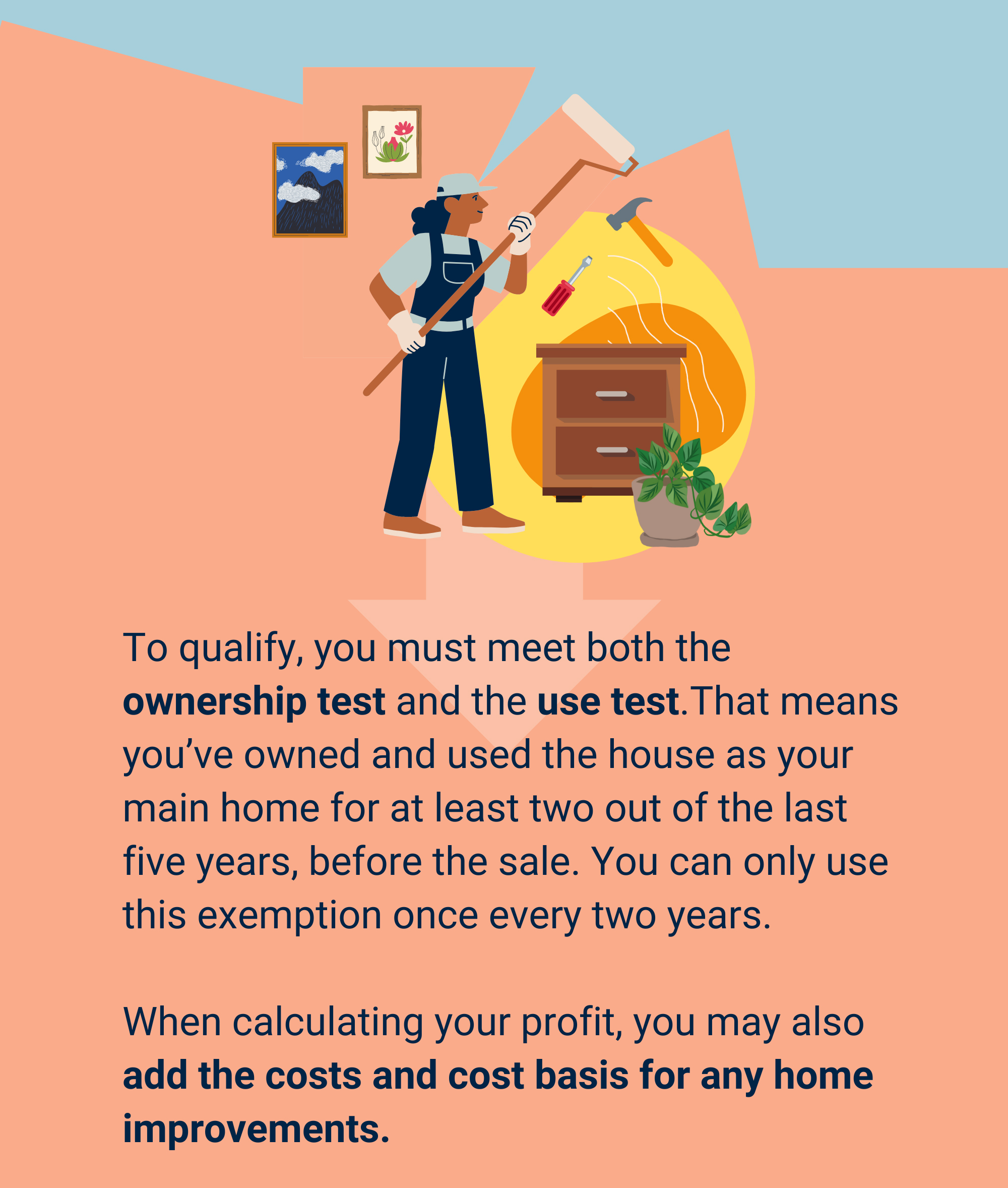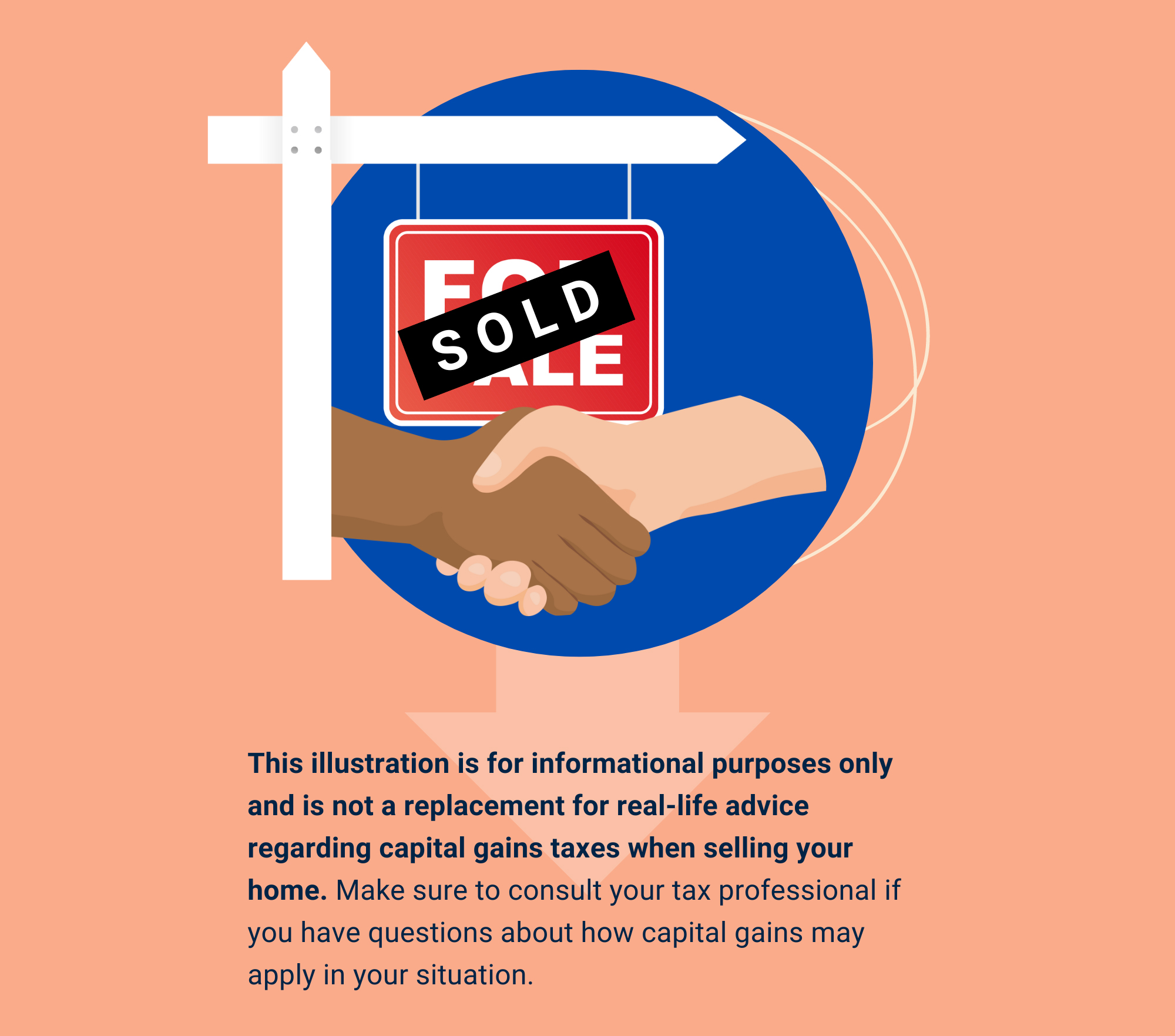 Related Content
Creating an inventory of your possessions can save you time, money and aggravation in the event you someday suffer losses.
Roth 401(k) plans combine features of traditional 401(k) plans with those of a Roth IRA.
This article allows those who support LGBTQ+ interests to explore the possibilities of Socially Responsible Investing.