Understanding the SECURE Act 2.0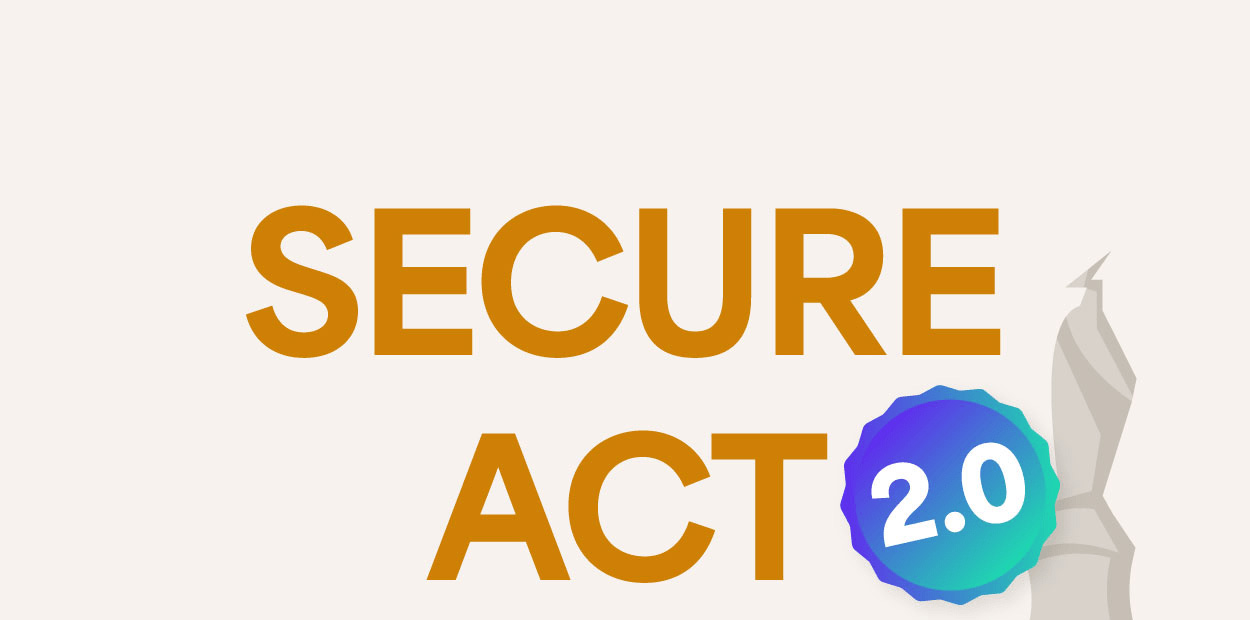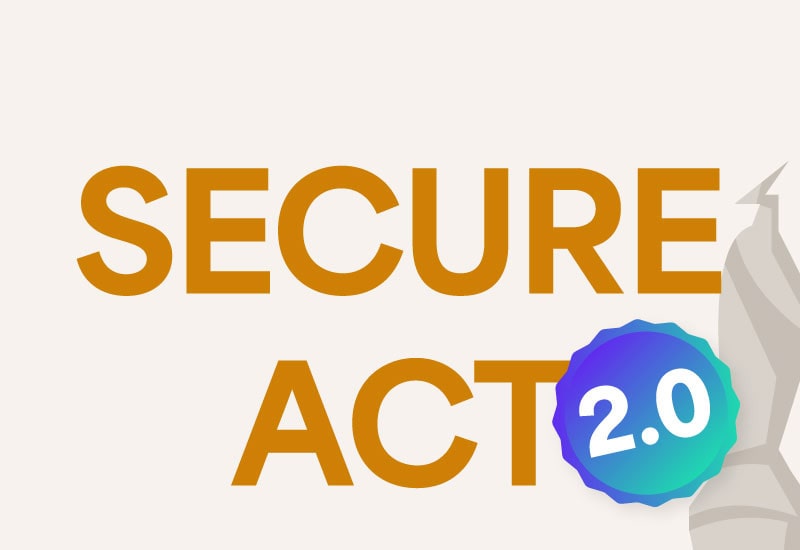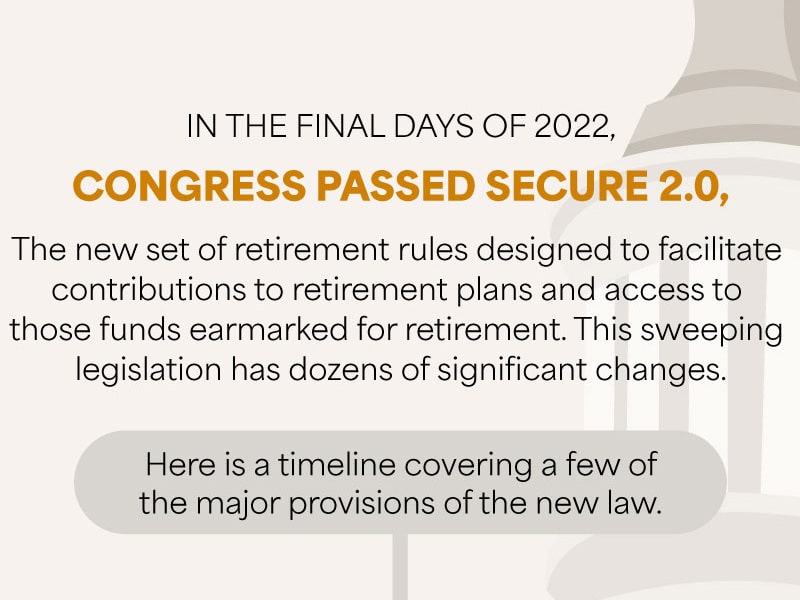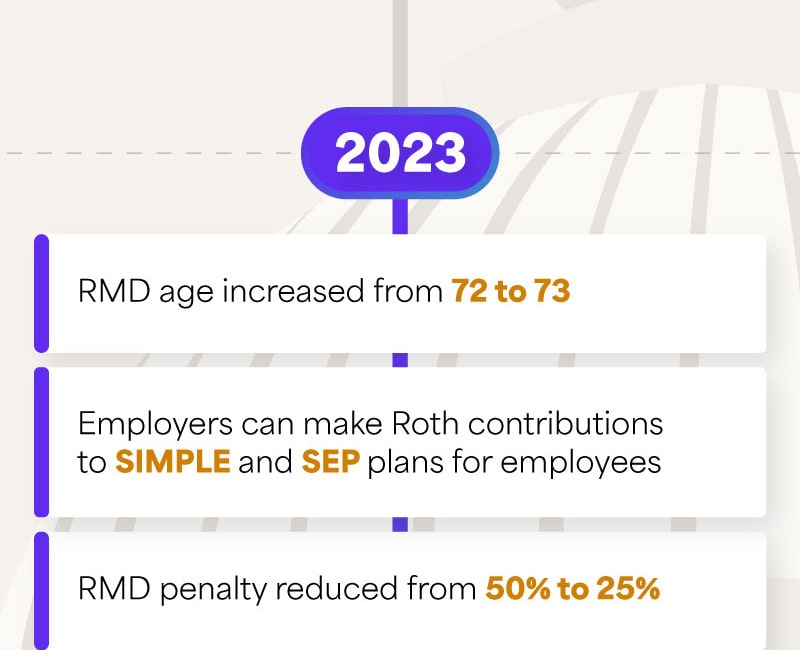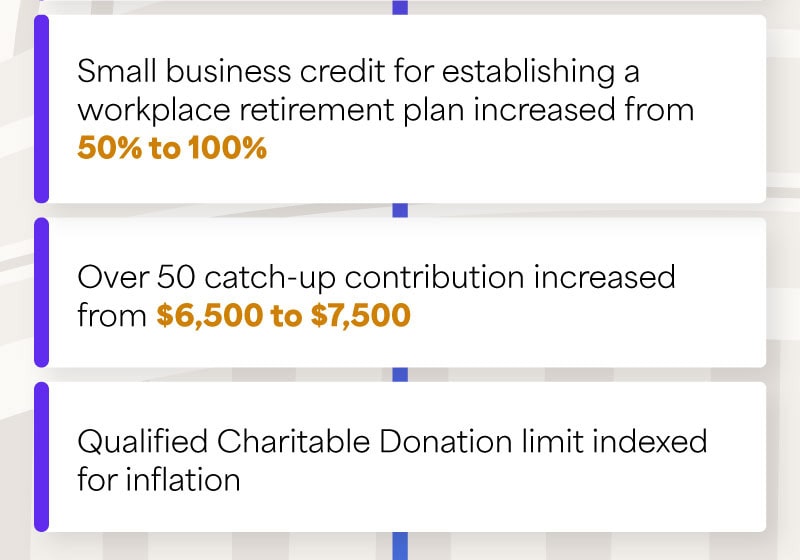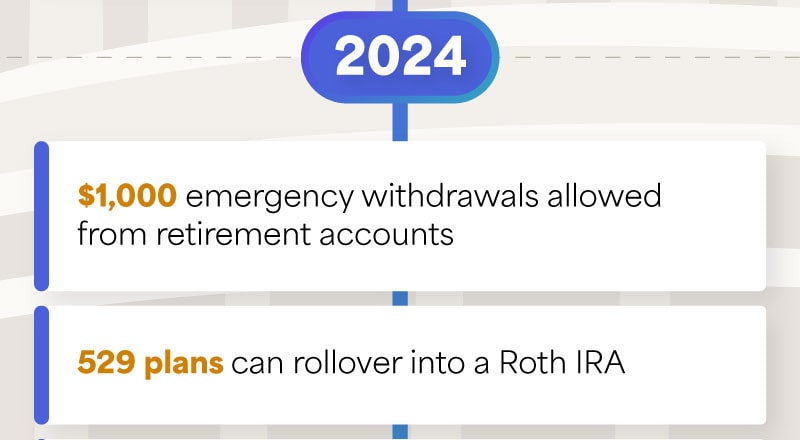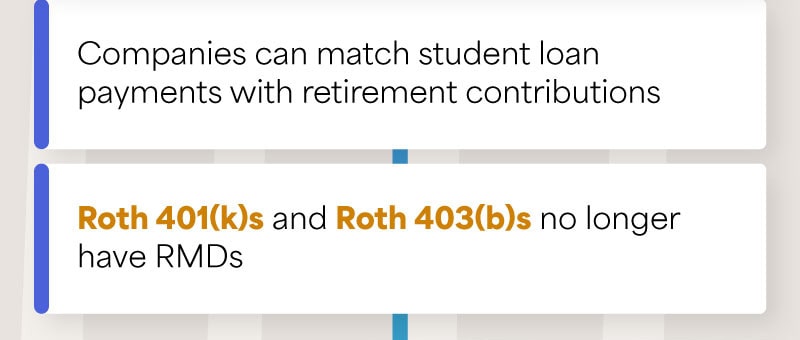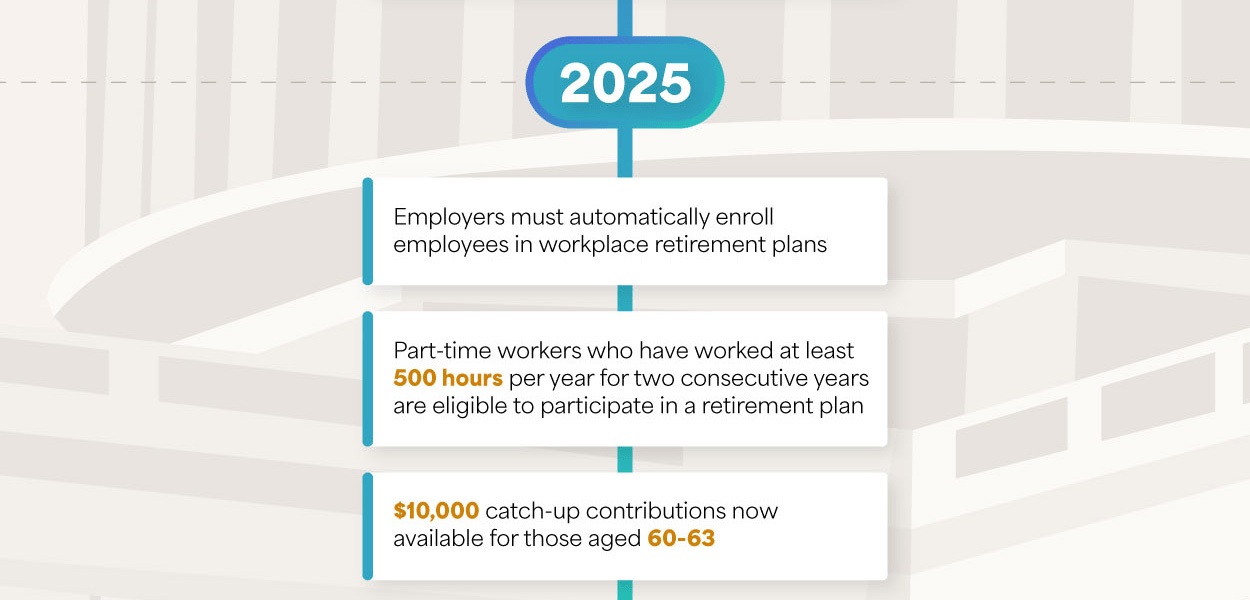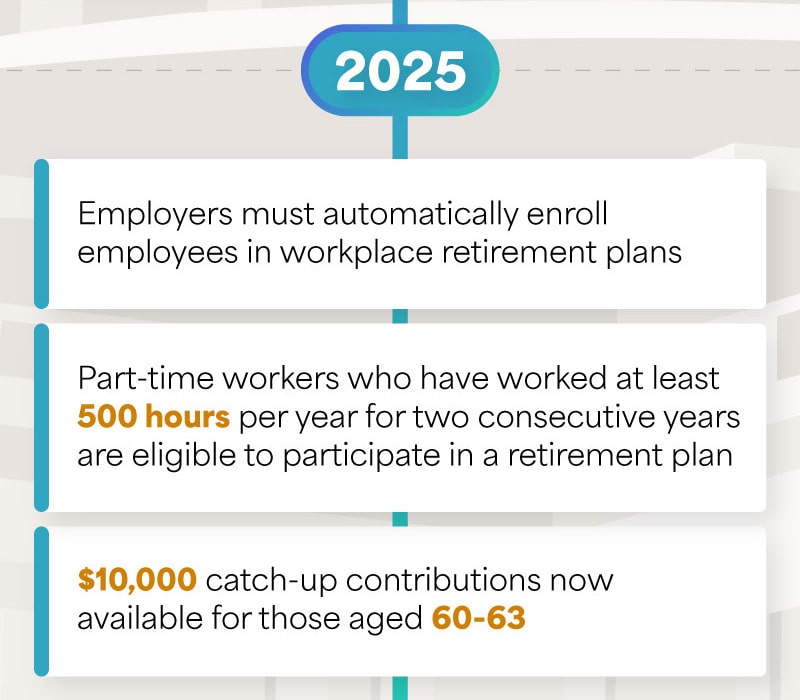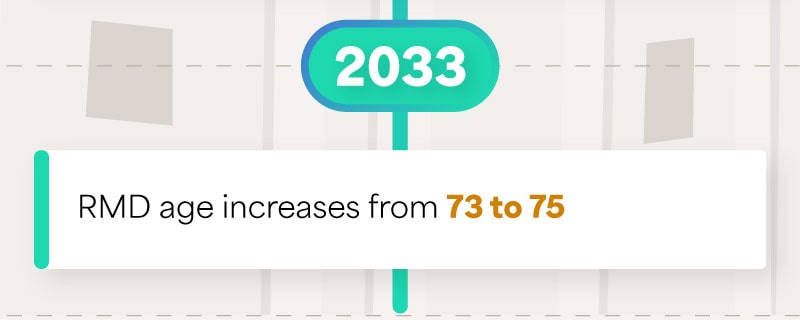 Related Content
A company's profits can be reinvested or paid out to the company's shareholders as "dividends."
One way to find money is to examine your current spending habits and eliminate money wasters.
Here are some examples of deductions from the IRS that were permitted and some that were, uh, too creative.