A Meal for All Generations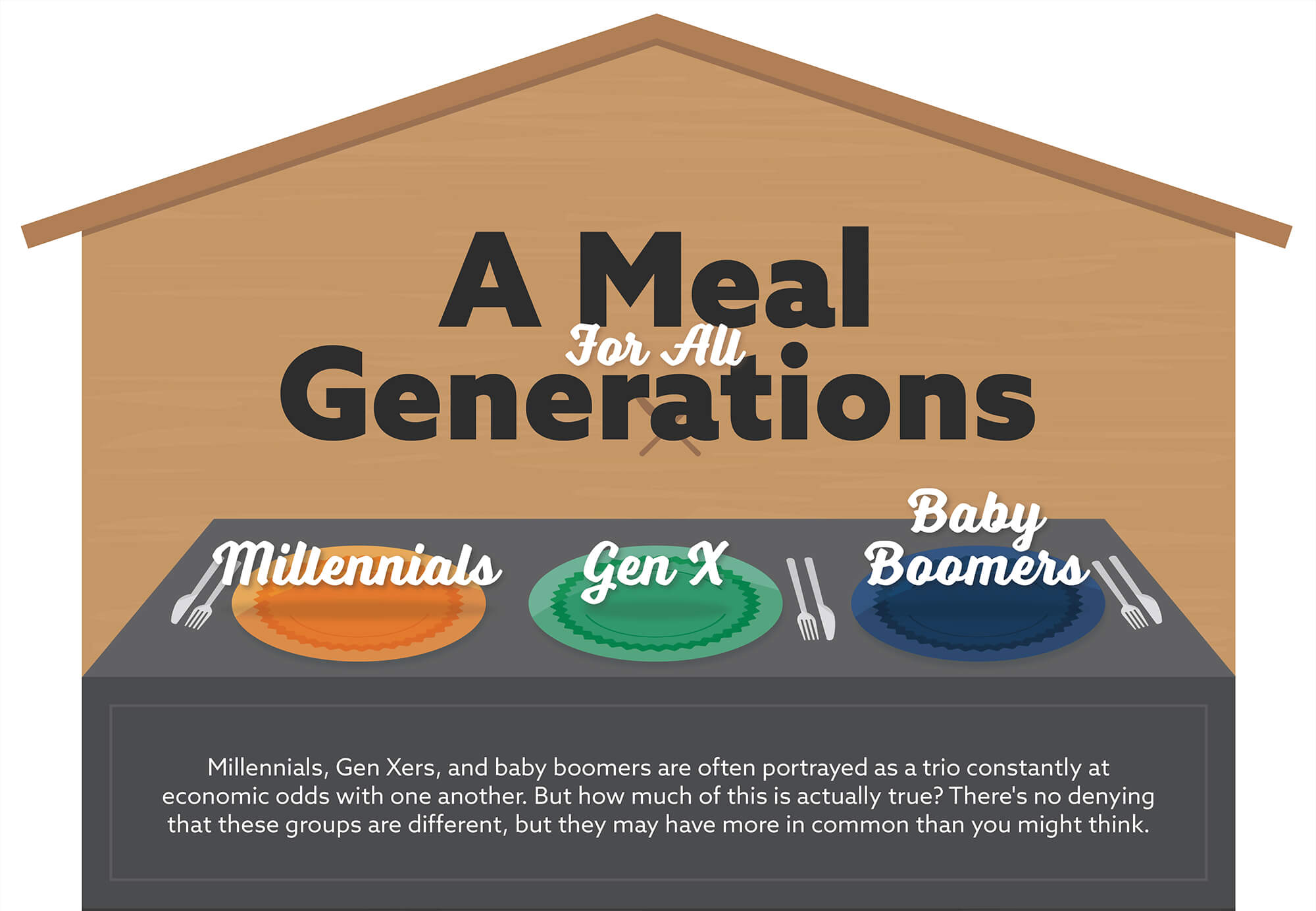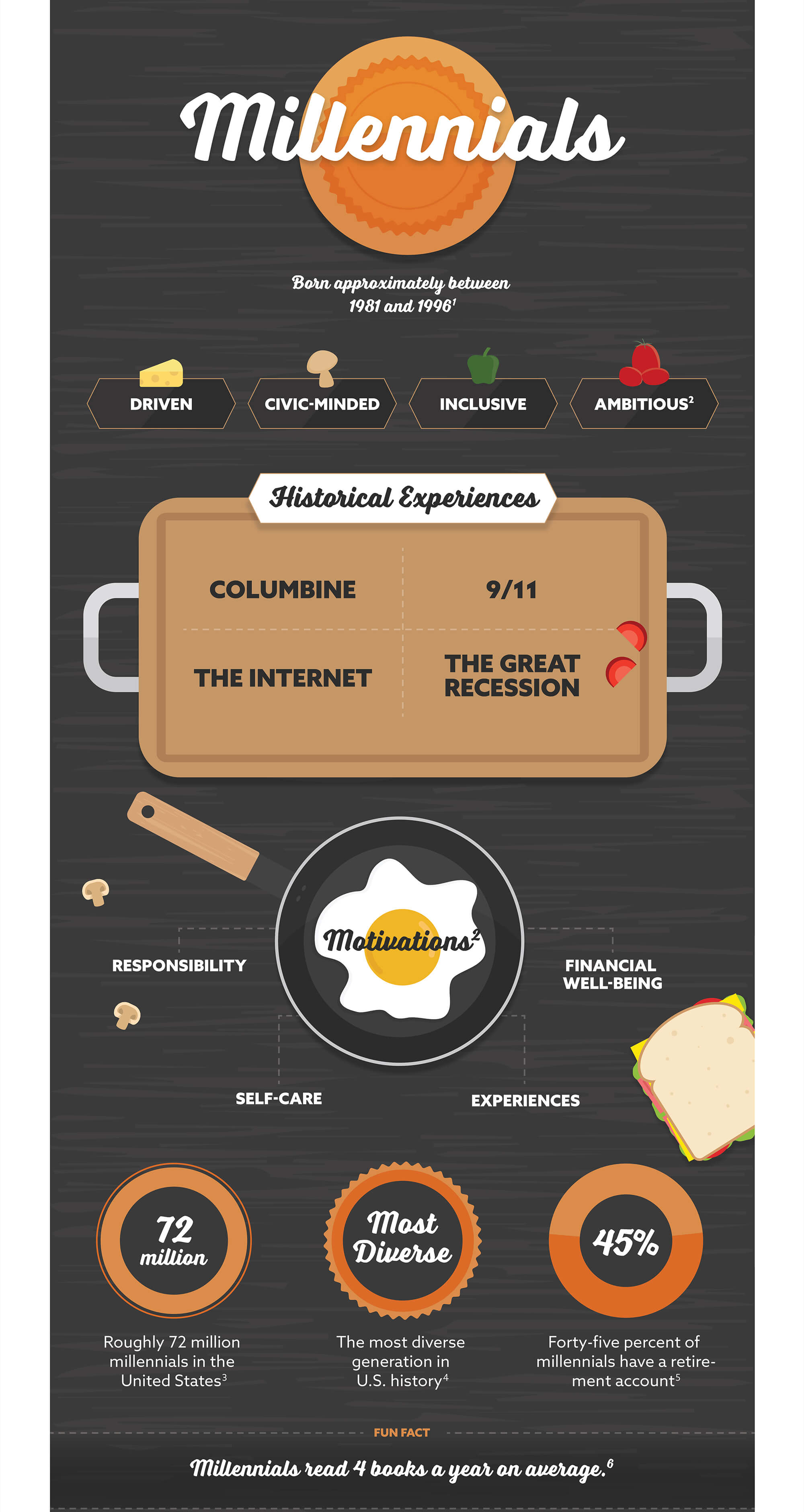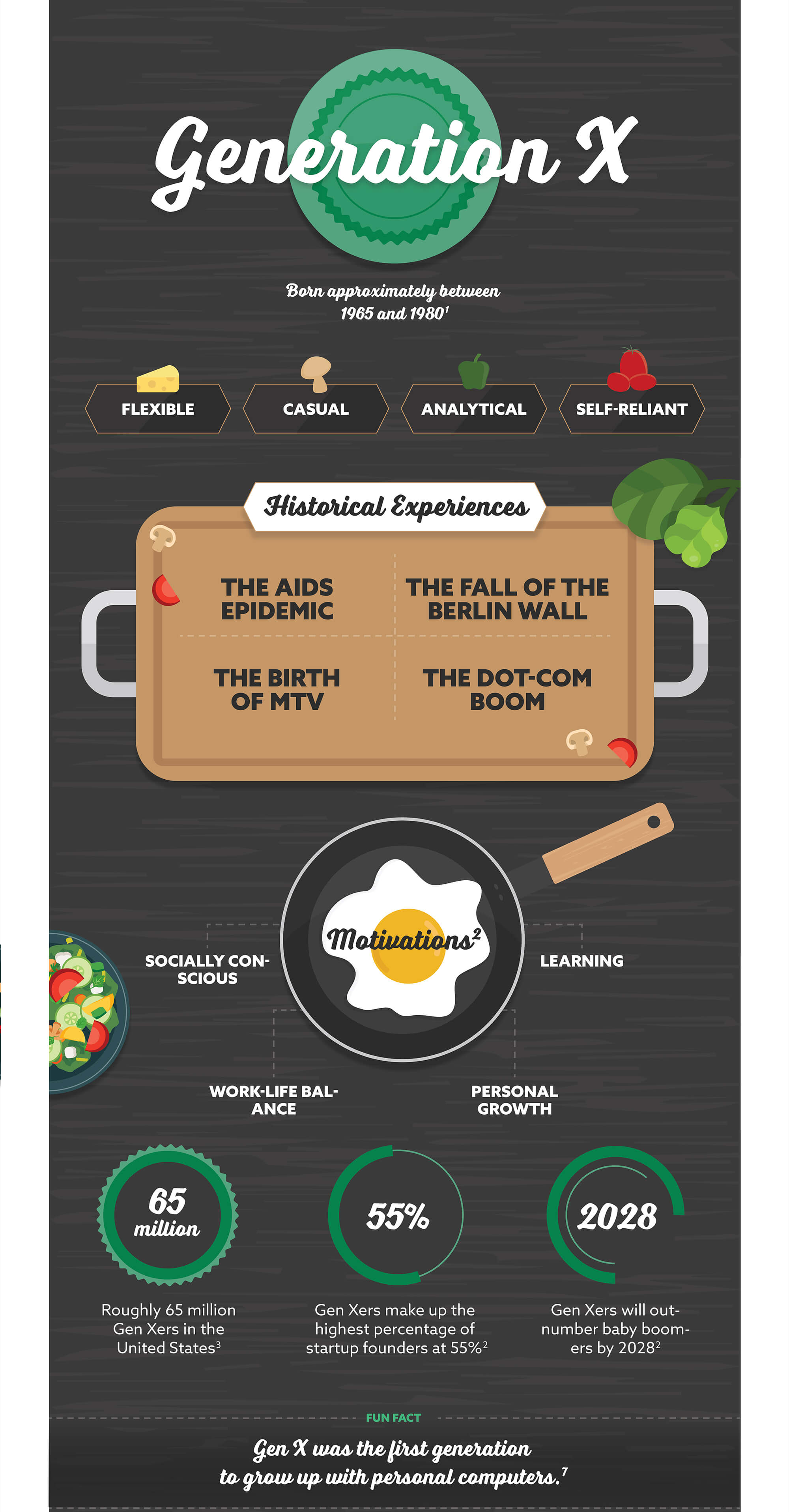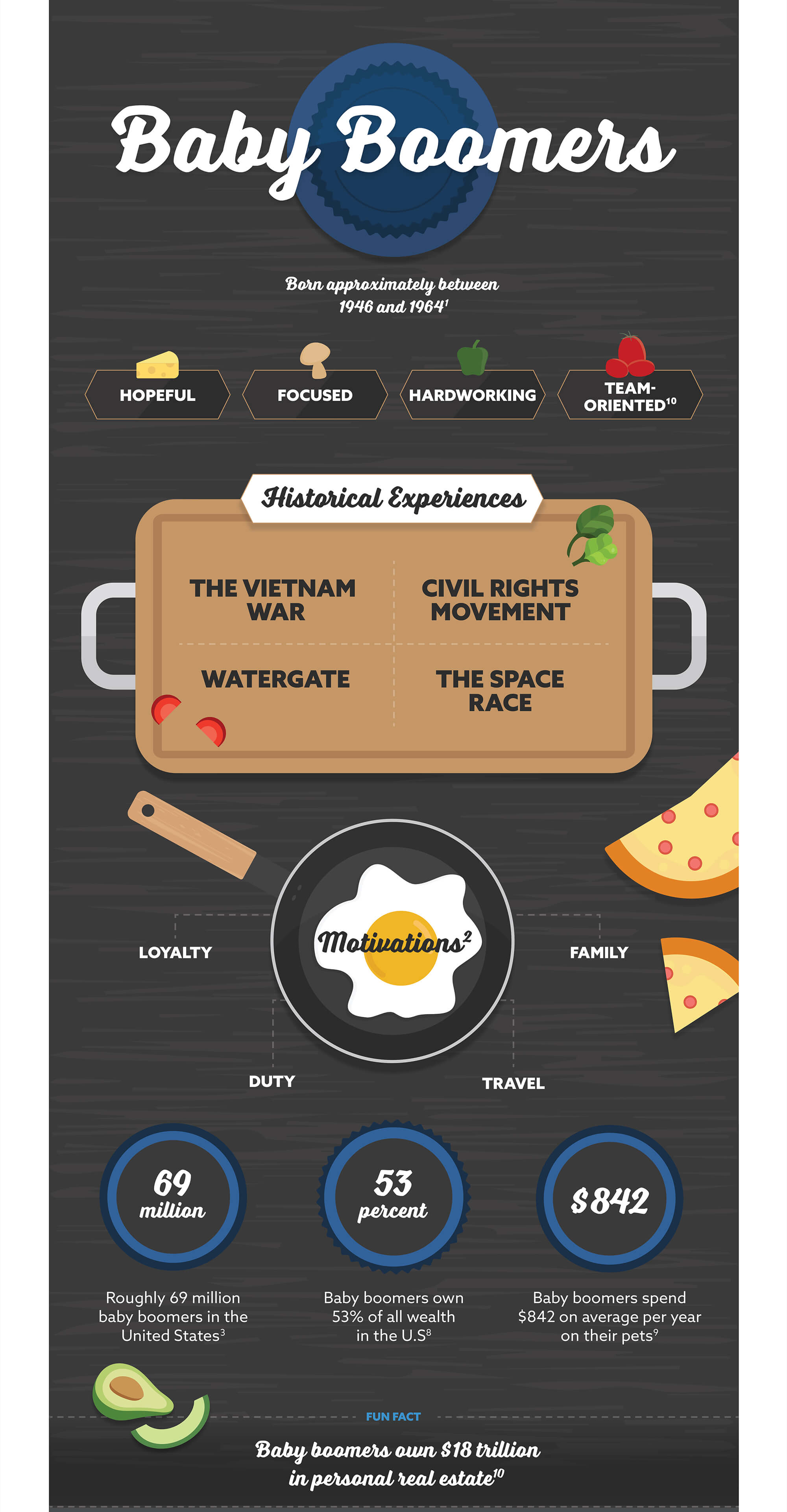 Related Content
Use this calculator to compare the future value of investments with different tax consequences.
Couples may be able to head off many of the problems in a marriage that money can cause.
Every so often, you'll hear about Social Security benefits running out. But is there truth to the fears, or is it all hype?