A Meal for All Generations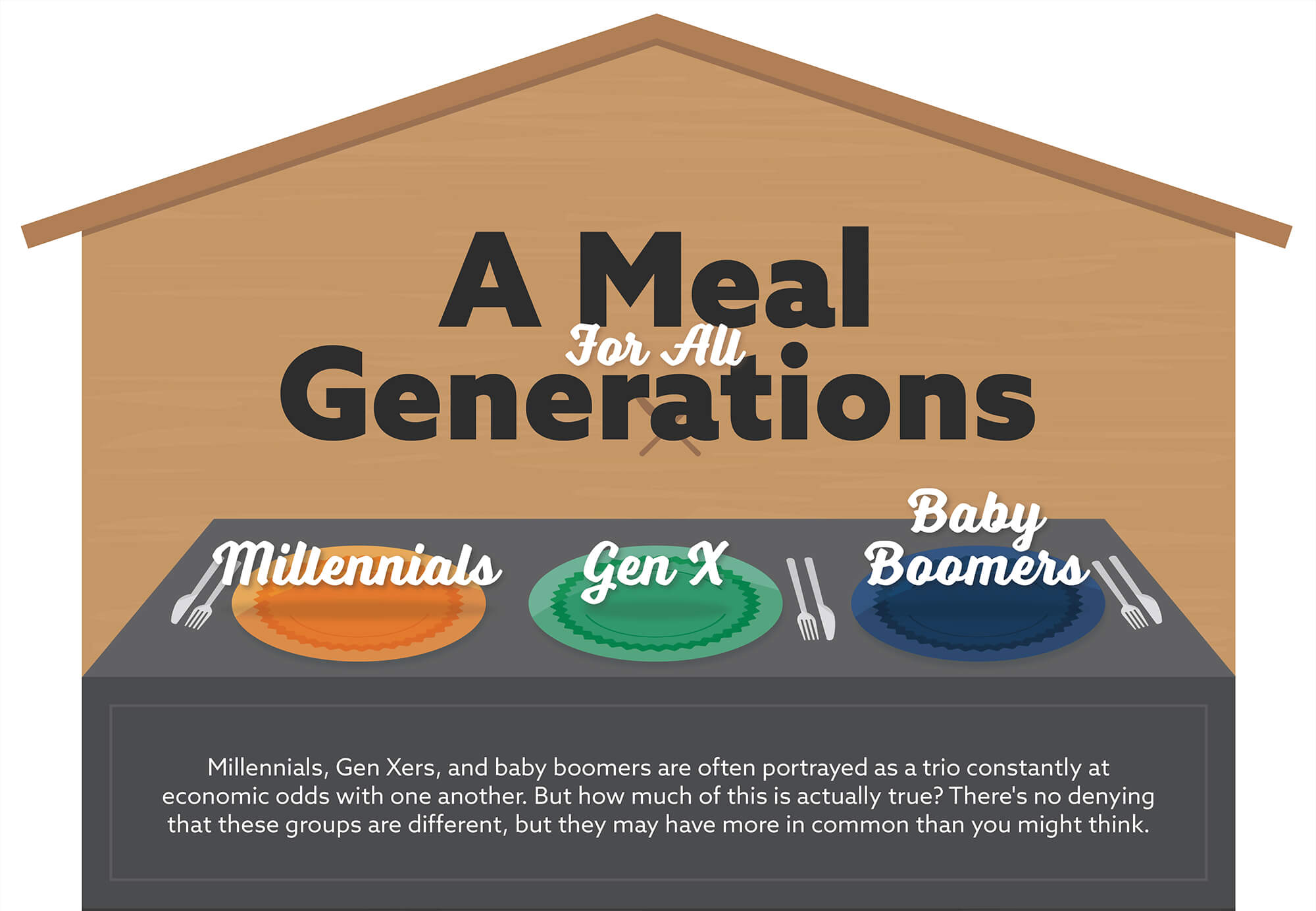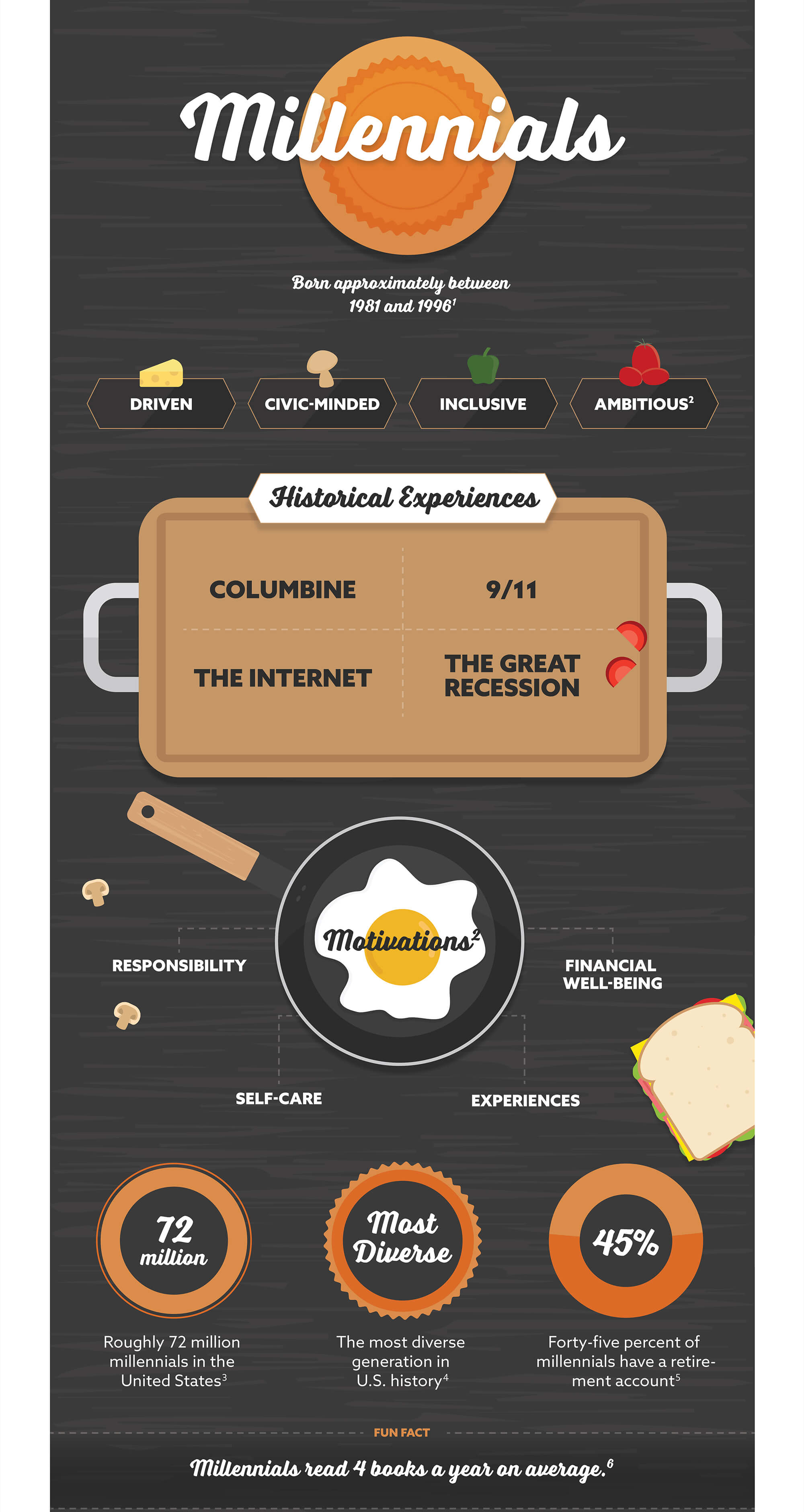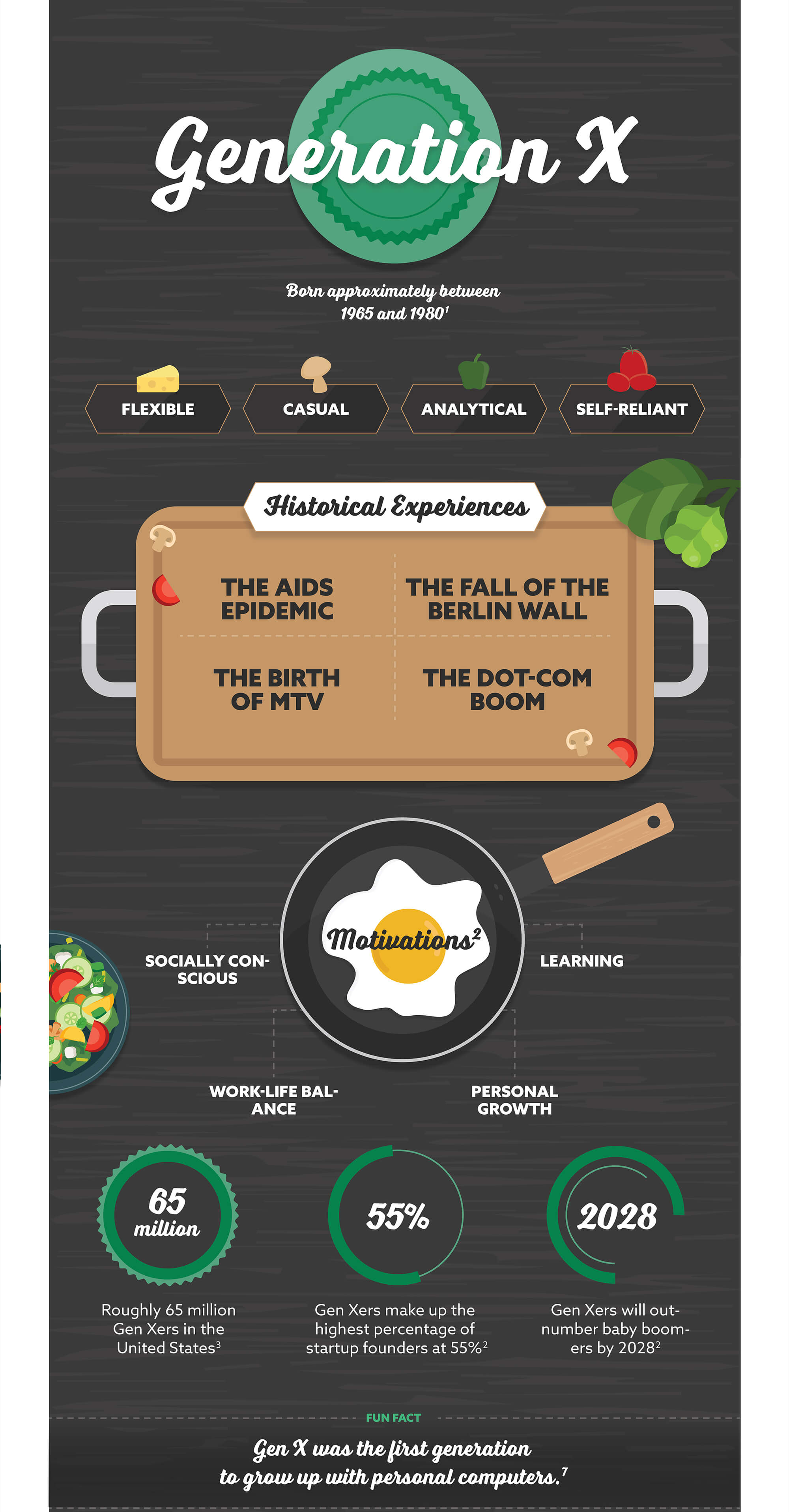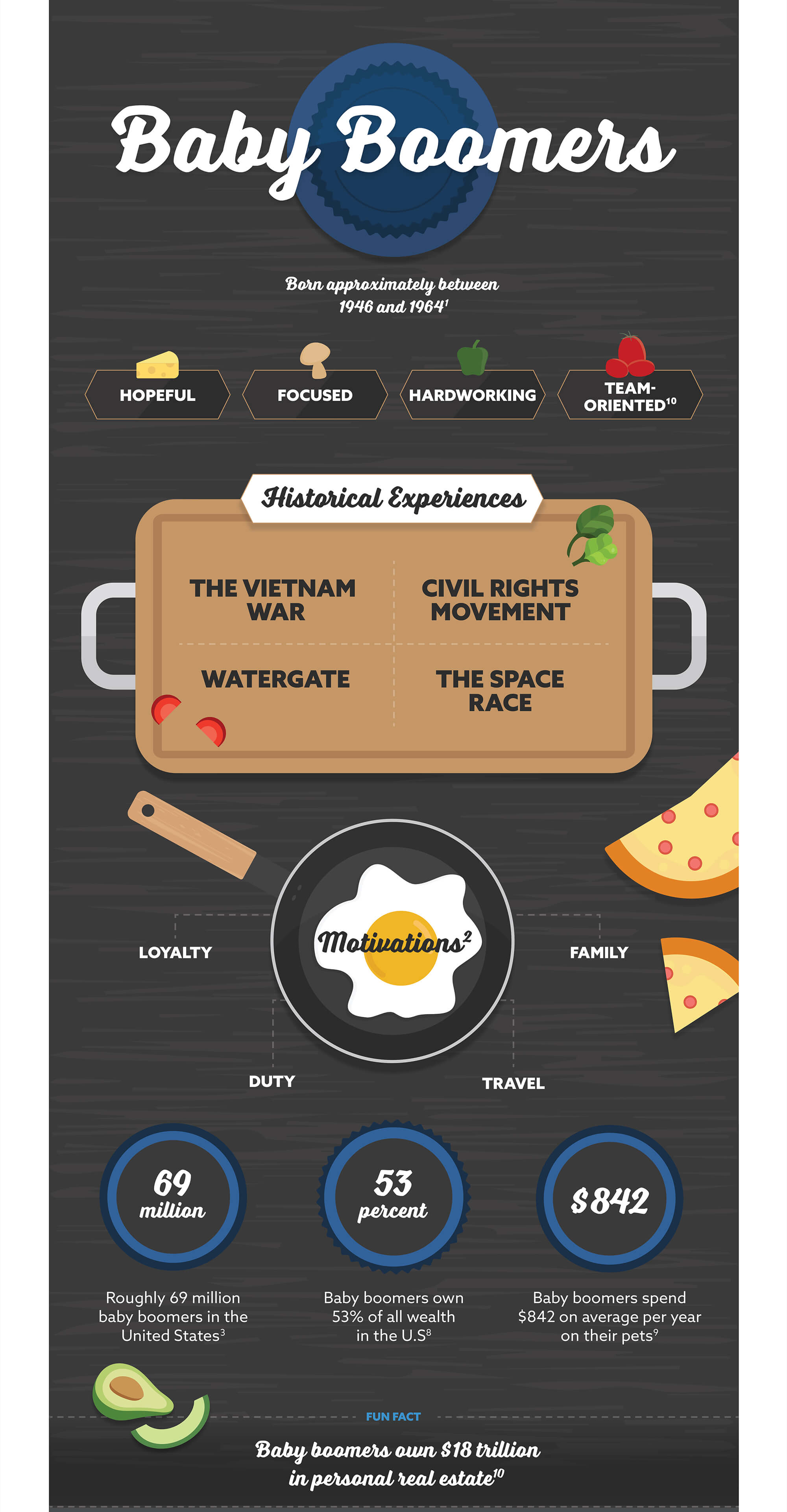 Related Content
If you're thinking of leasing a new car, then you shouldn't forget about gap insurance.
Maintaining good records for your business not only helps to meet your tax and legal obligations, but it can save you money.
The average retirement lasts for 18 years, with many lasting even longer. Will you fill your post-retirement days with purpose?