The Three Keys to a Great Password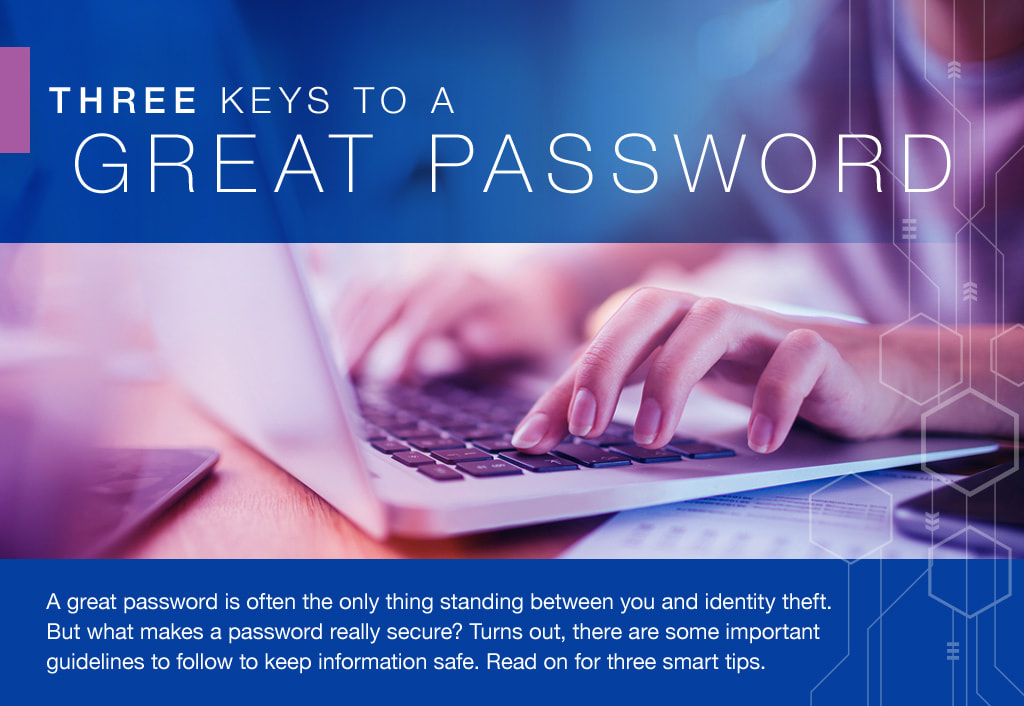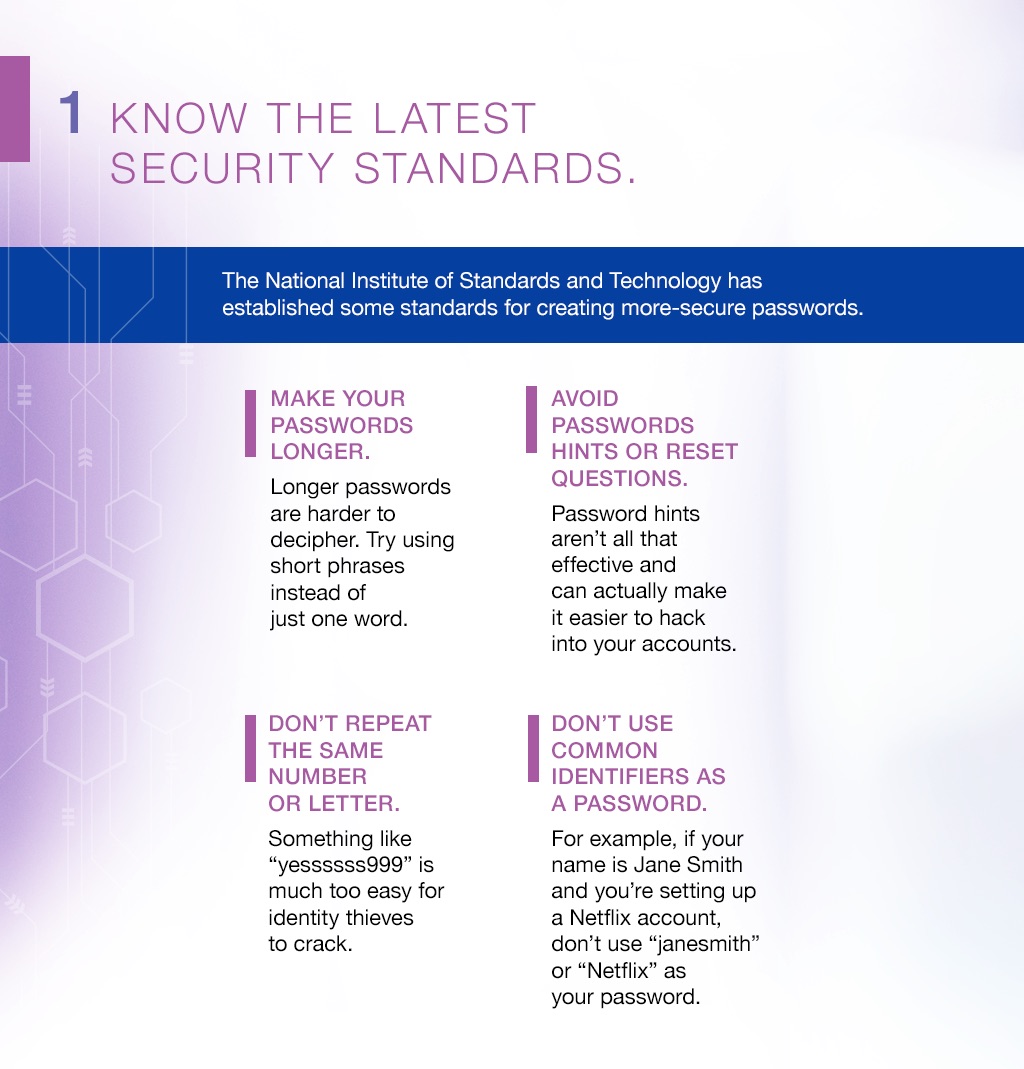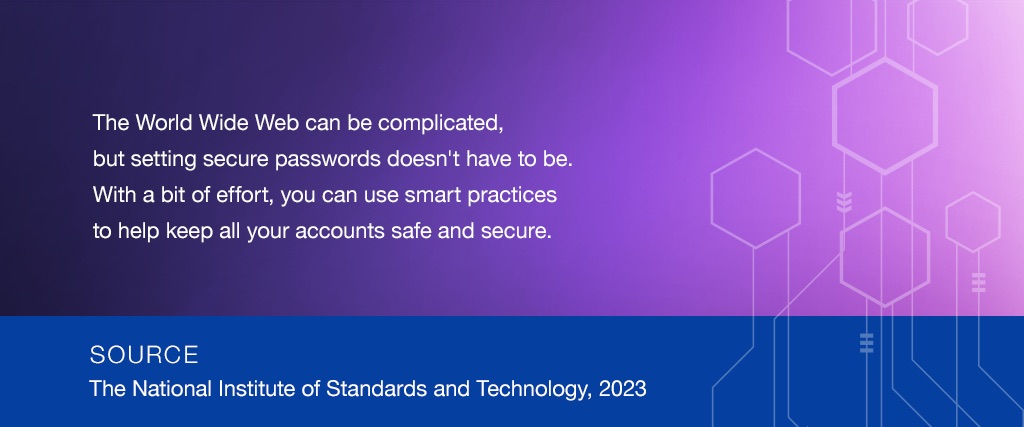 Related Content
Affluent investors face unique challenges when putting together an investment strategy. Make sure you keep these in mind.
Are you a thrill seeker, or content to relax in the backyard? Use this flowchart to find out more about your risk tolerance.
For homeowners who think their property taxes are too high, there are ways to appeal.