Bull & Bear Markets: A Timeline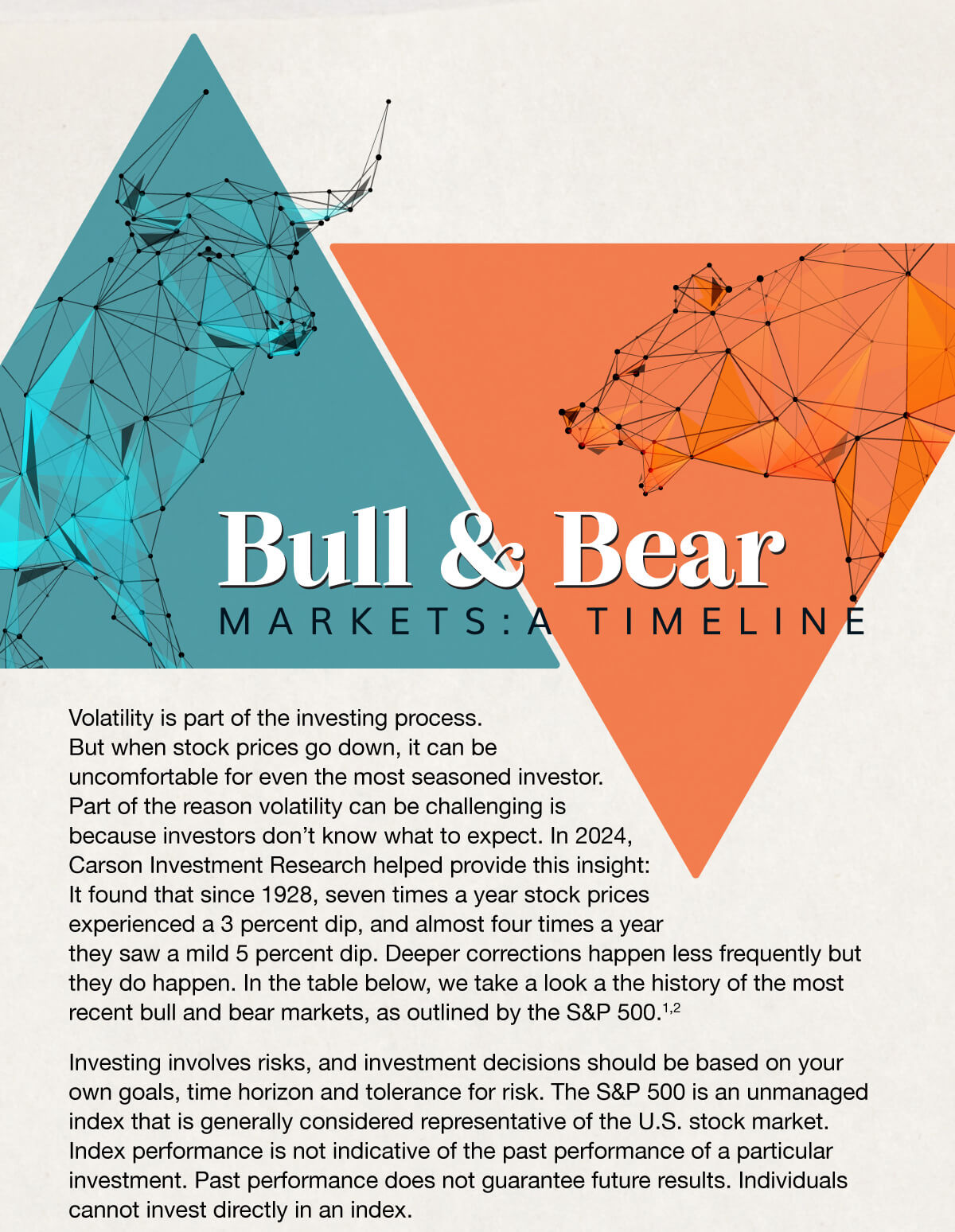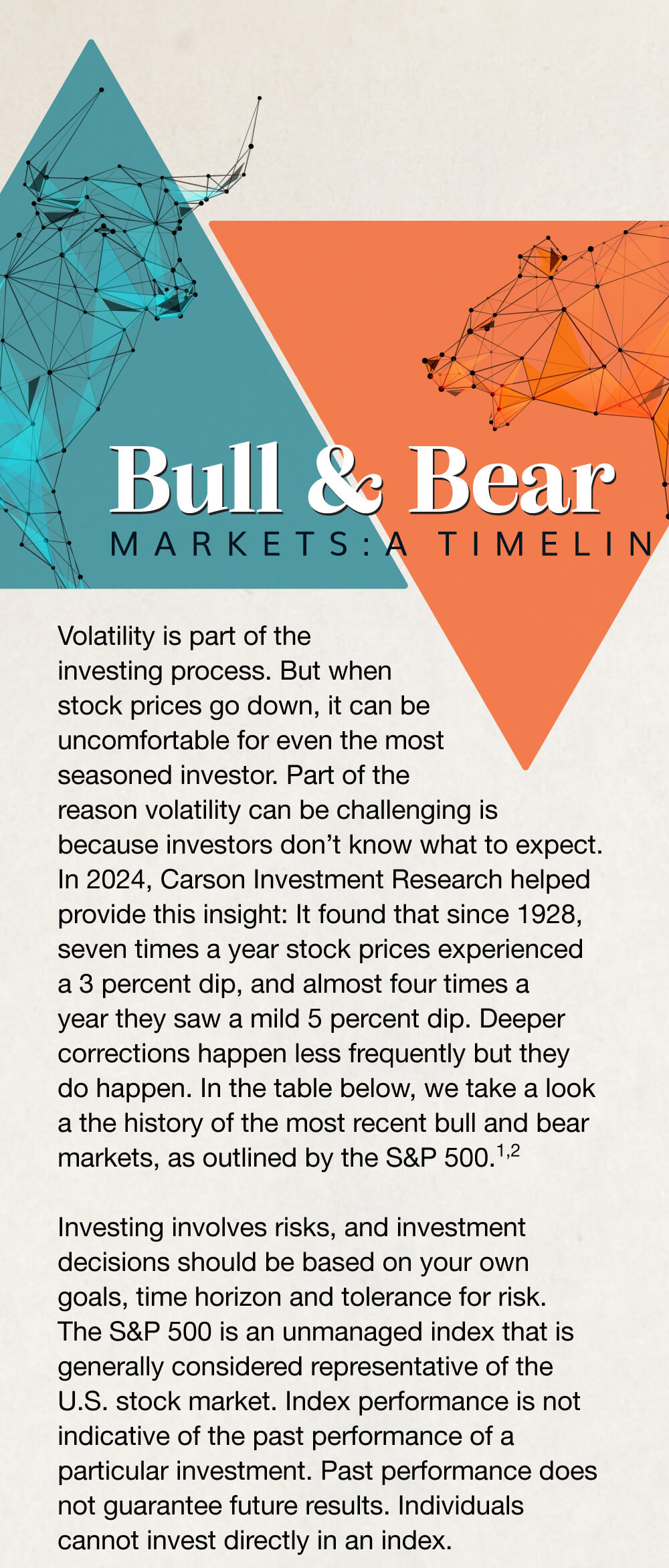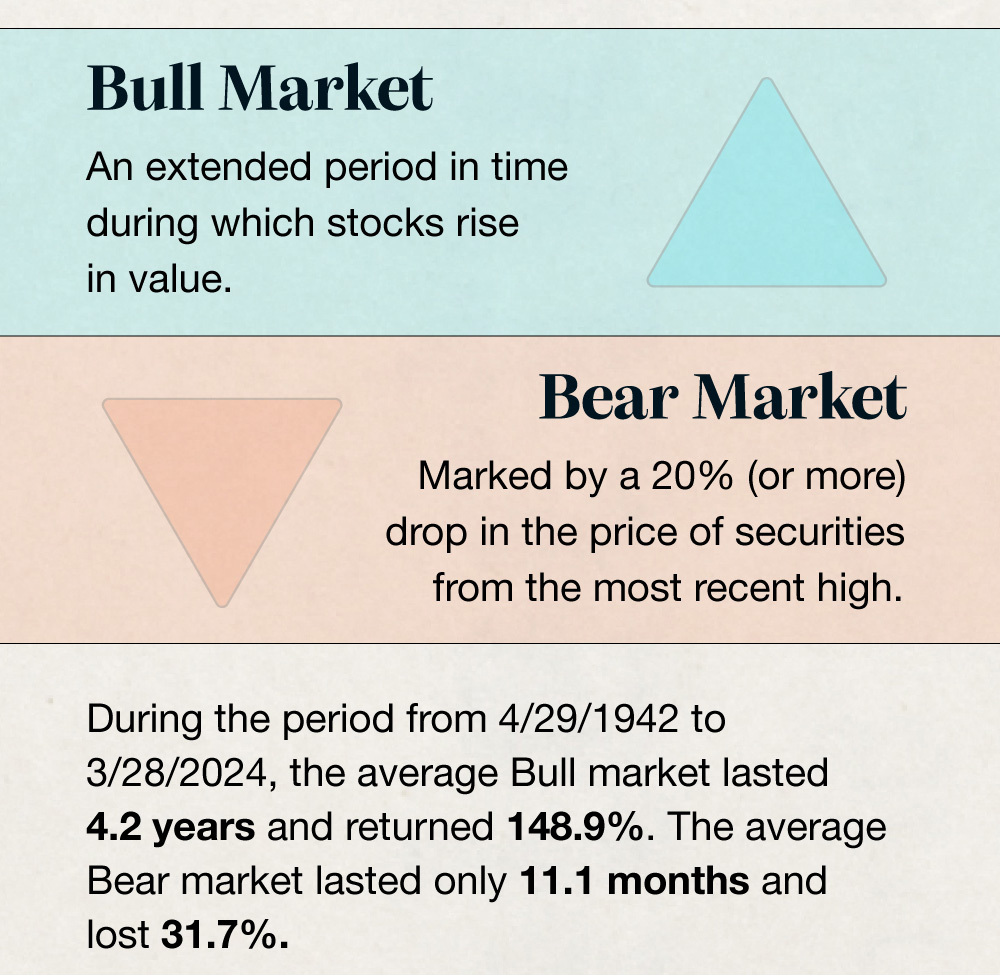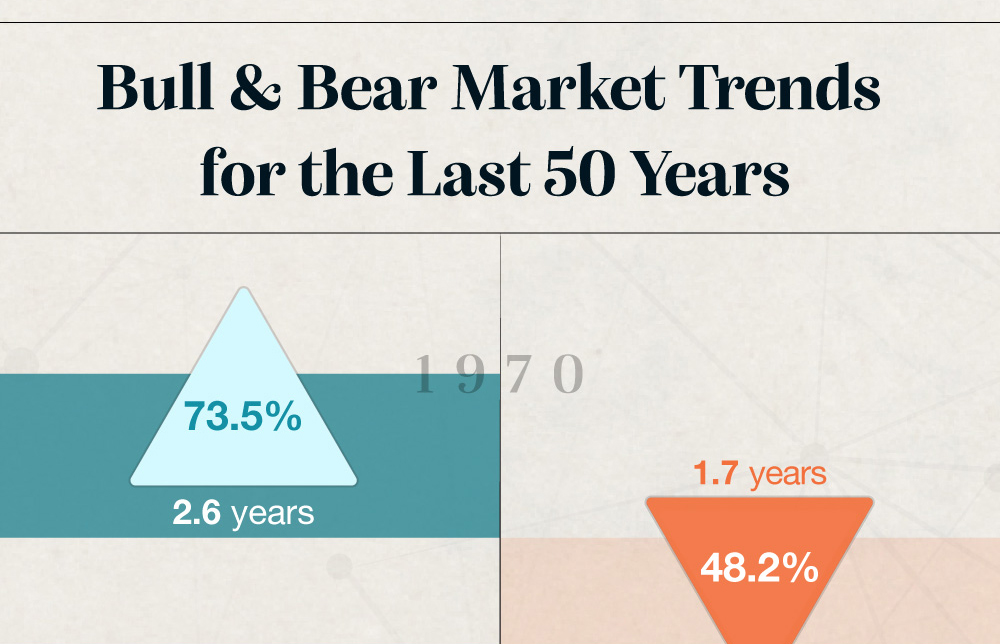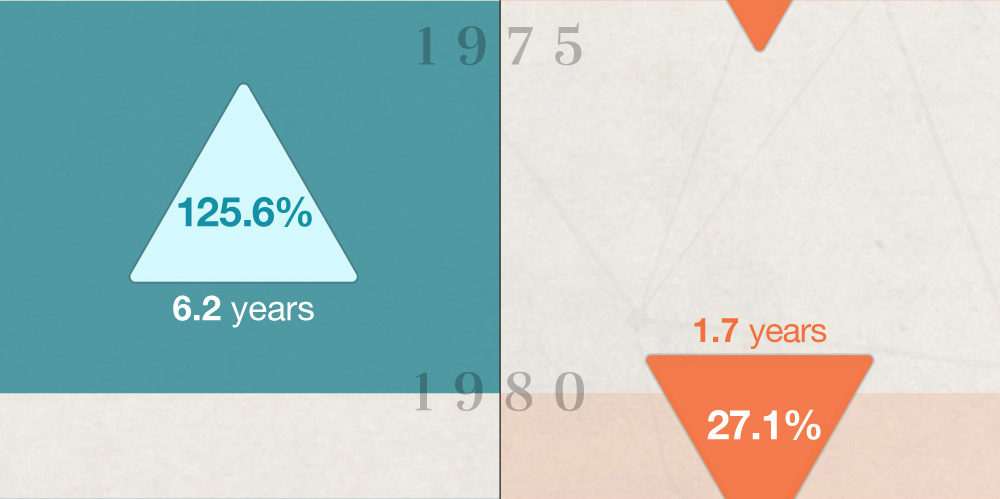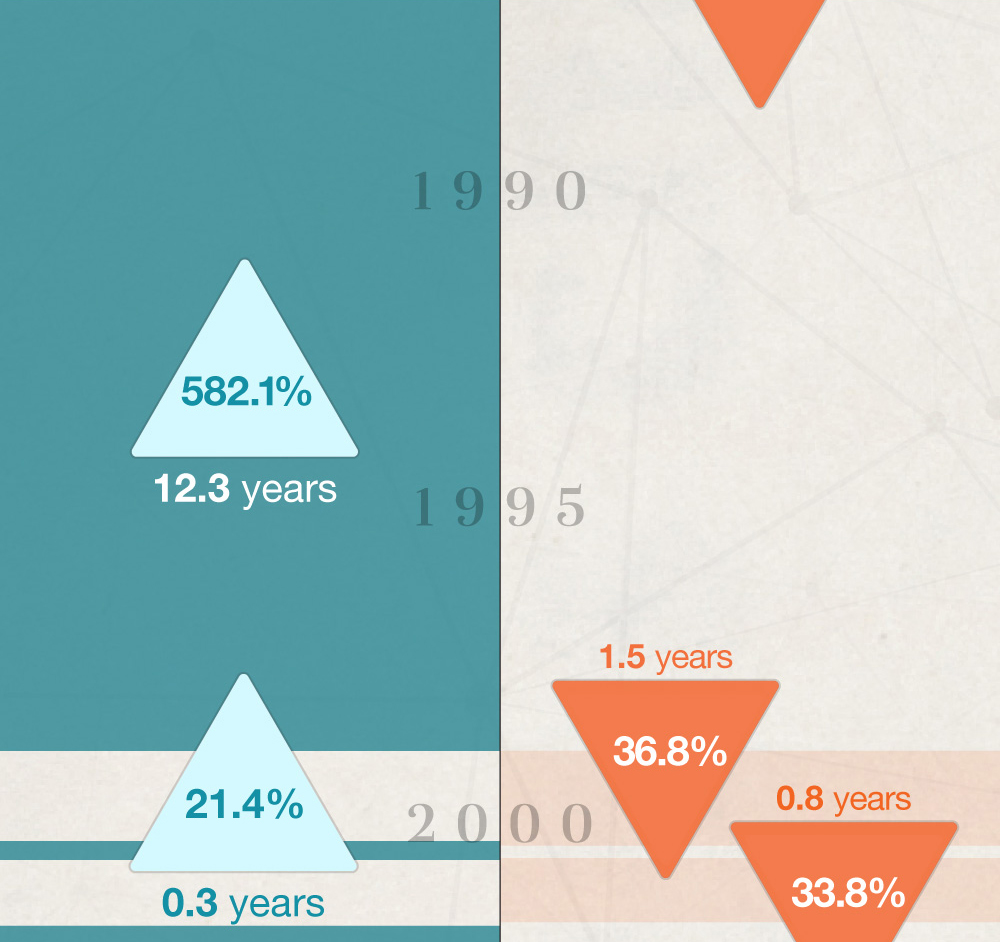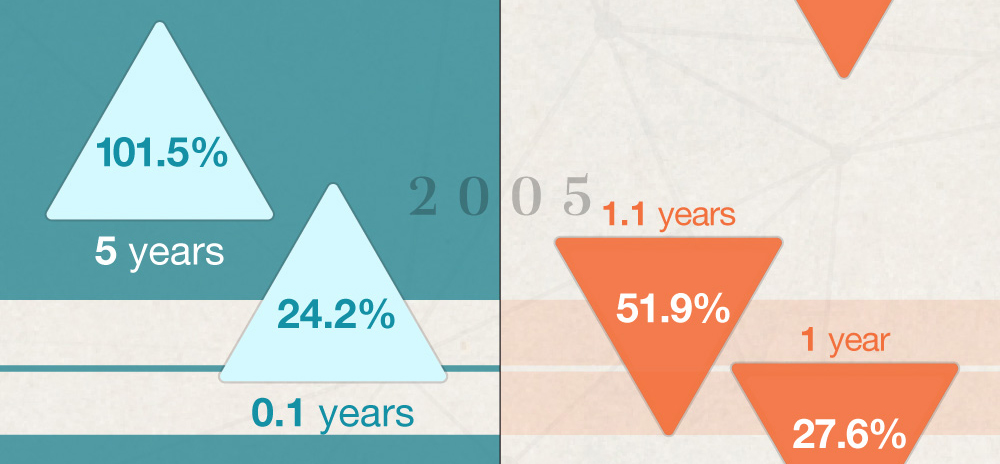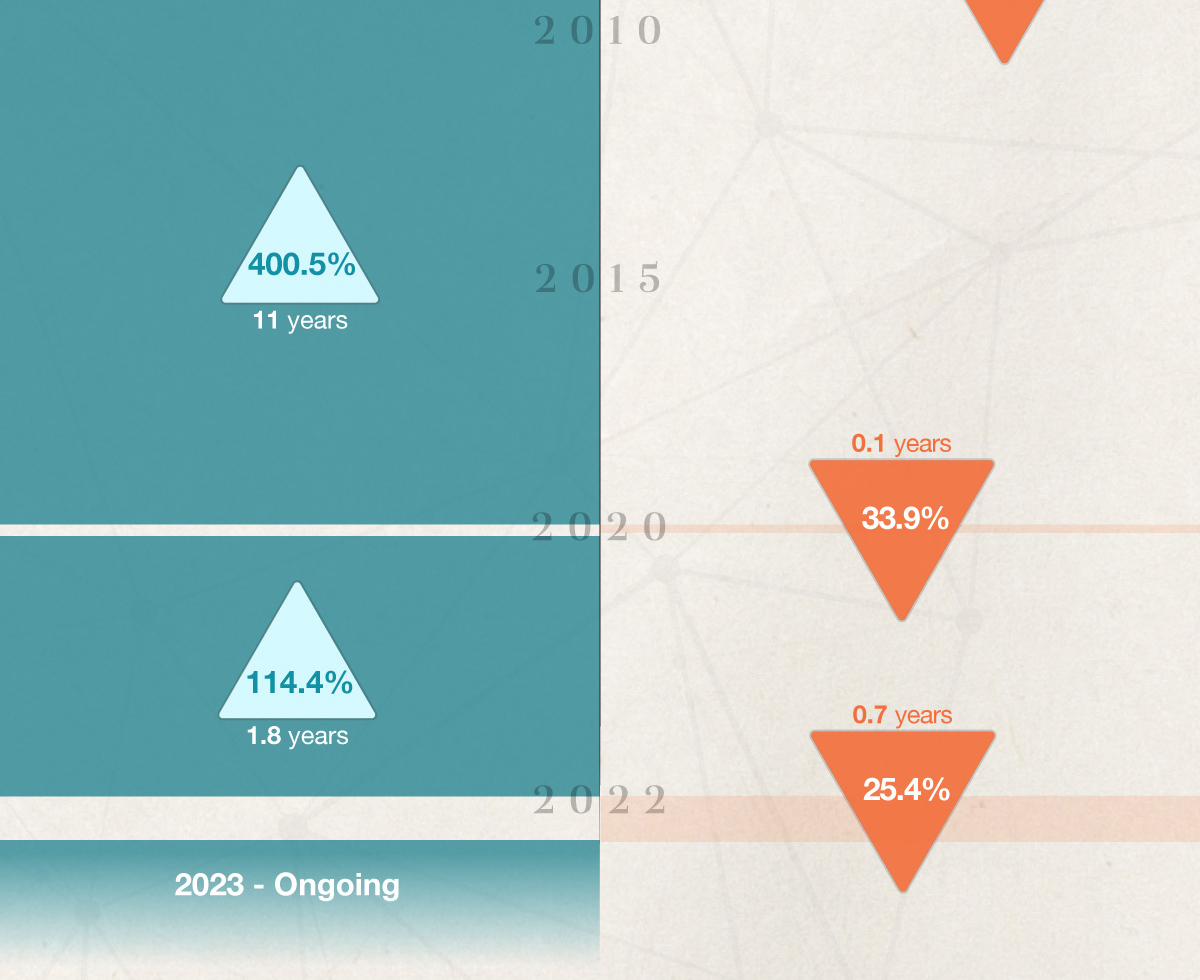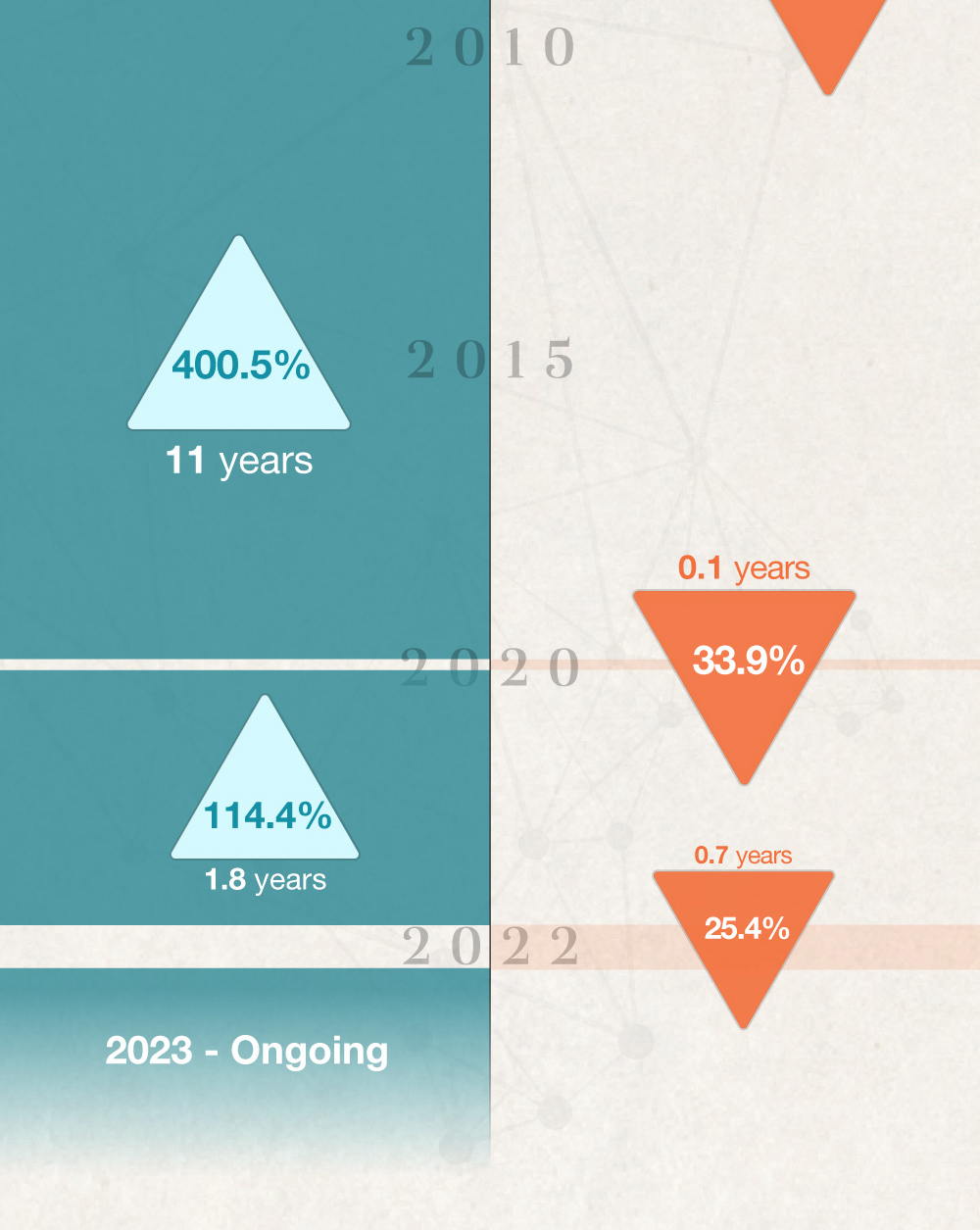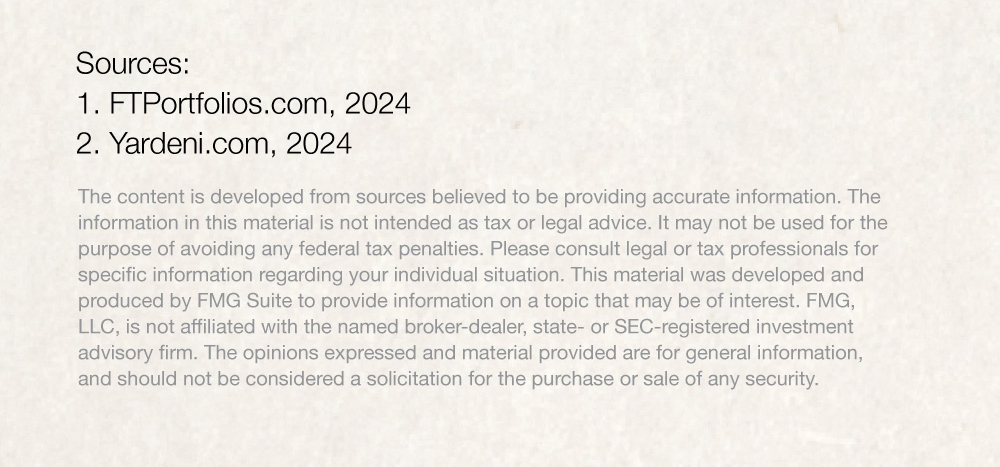 Related Content
Have income that isn't subject to tax withholding? Or insufficient withholdings? You may have to pay estimated taxes.
The money problems or bad lifestyle habits of adult children could lead to the squandering of any inheritance they receive.
More and more companies are choosing to donate to charities through volunteering their time, resources, or both.