Life Insurance Myths: Debunked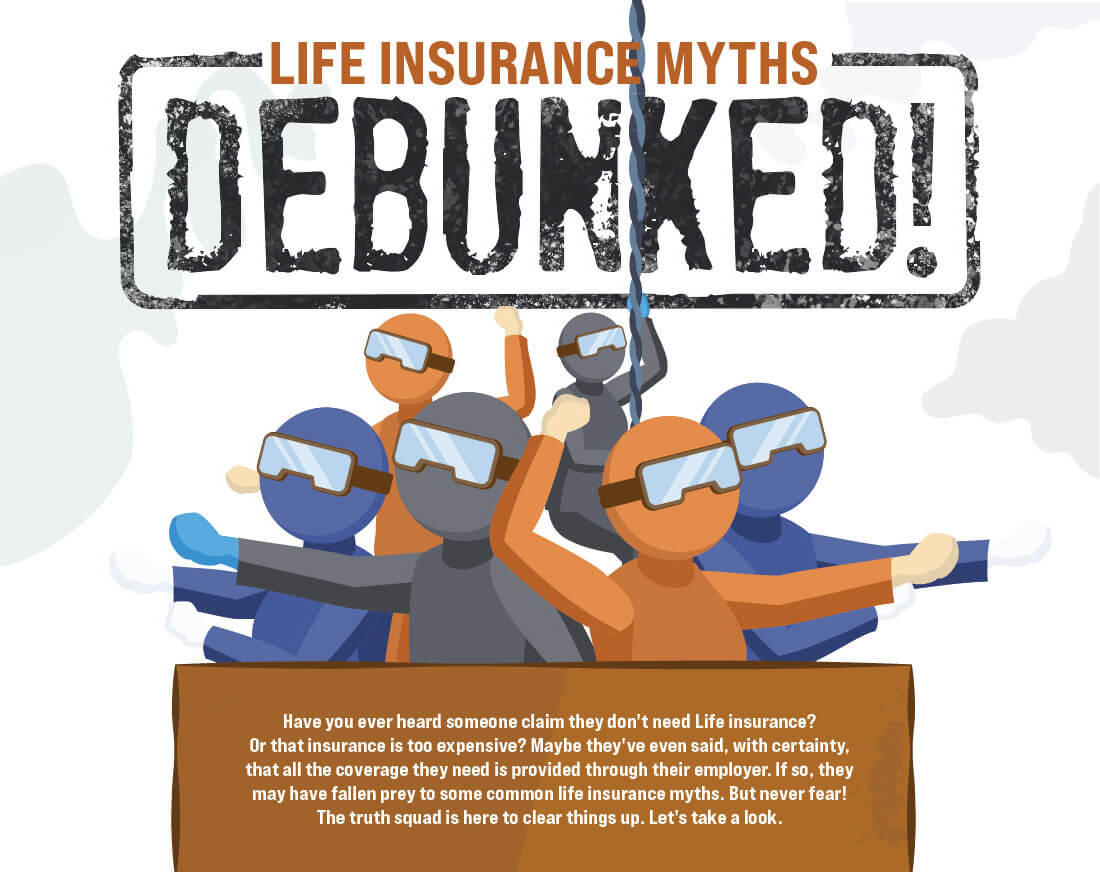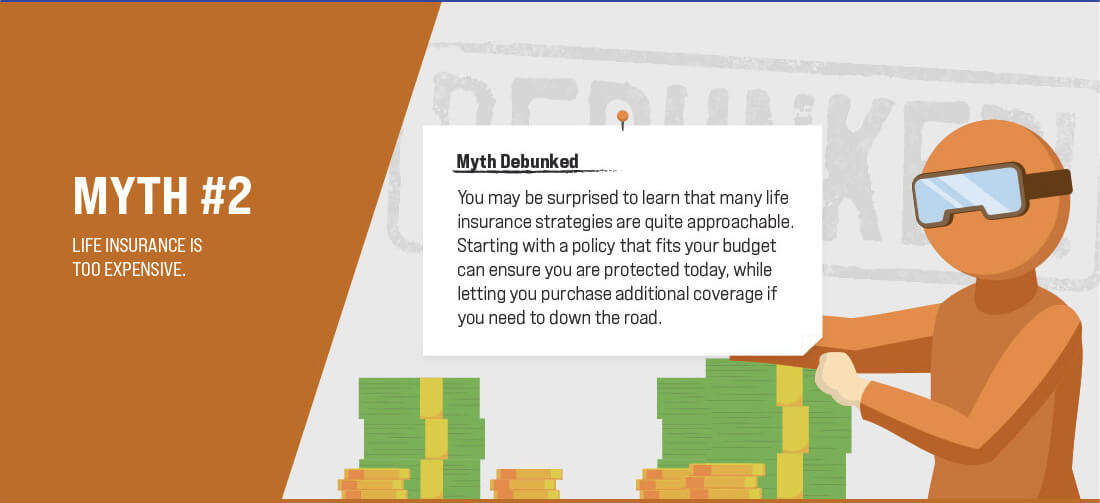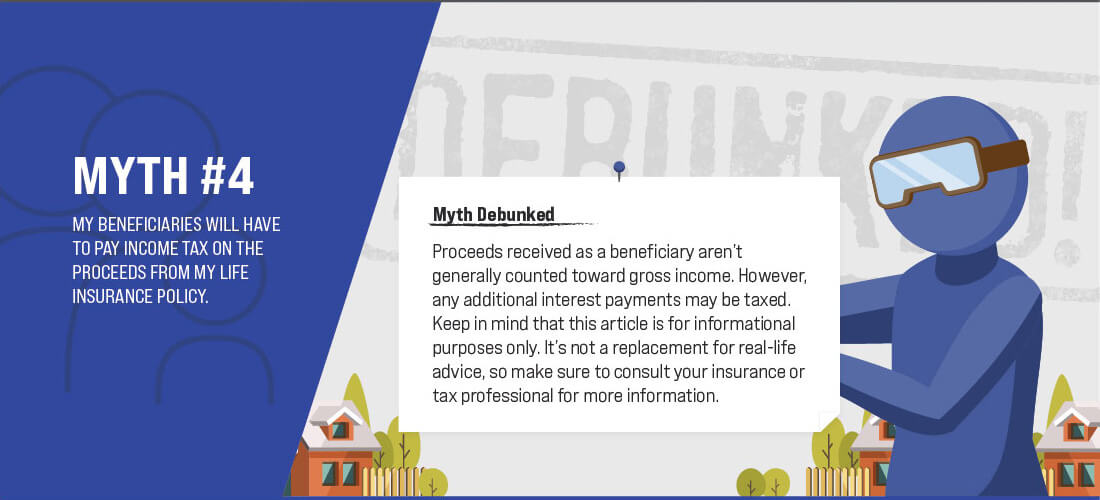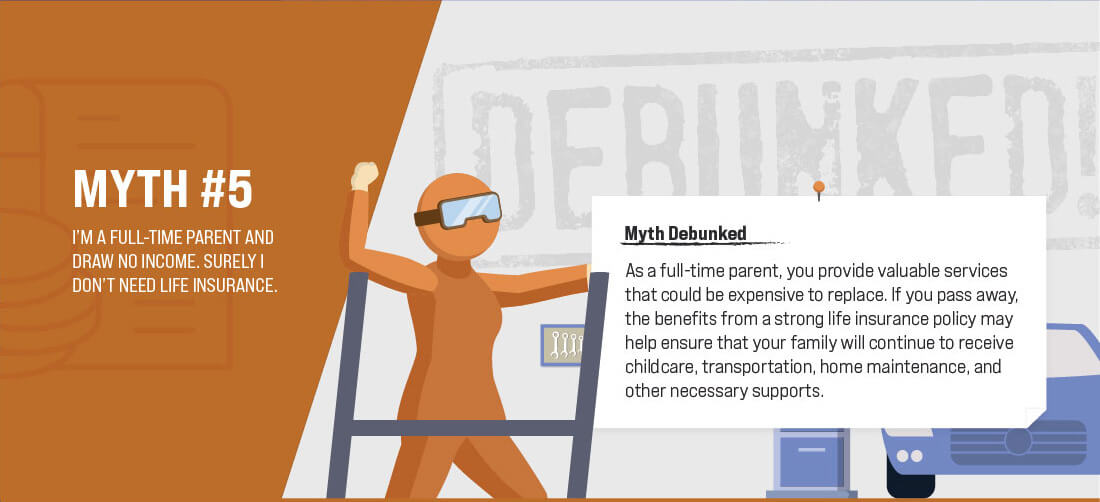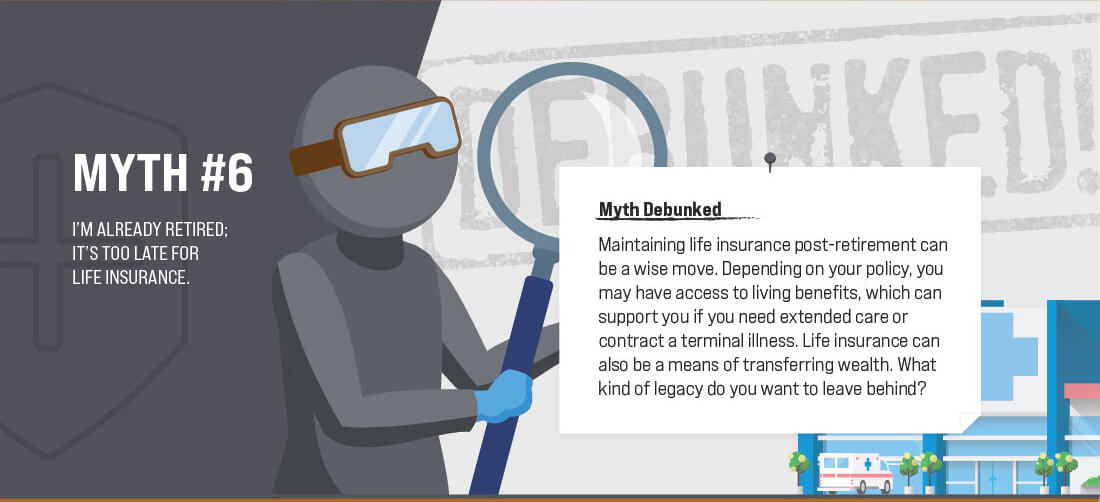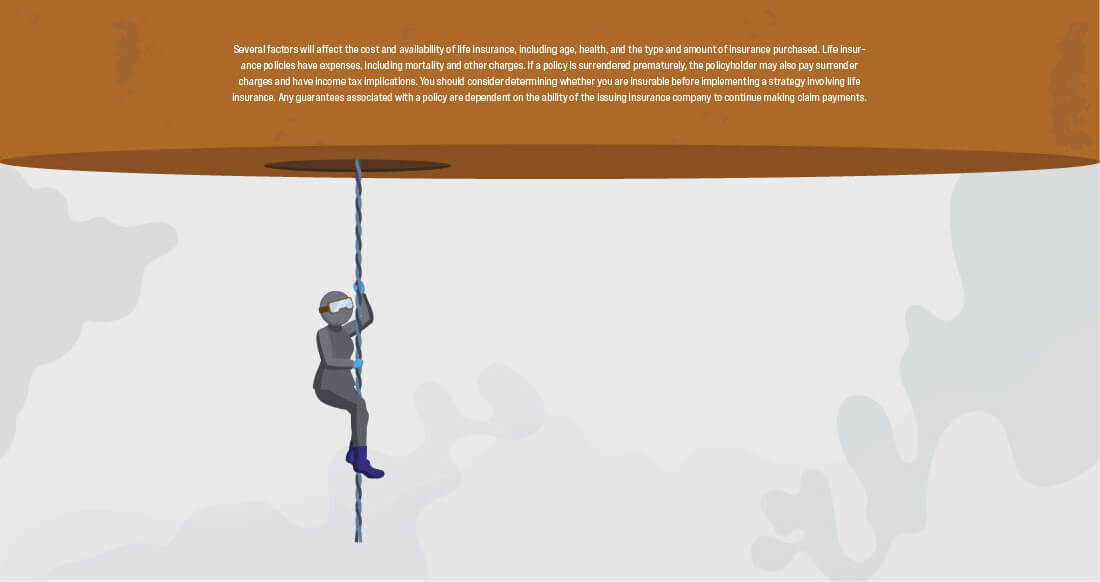 Related Content
Learn how to maximize your tax and estate strategy as a married member of the LGBTQ+ community.
Procrastination can be costly. When you get a late start, it may be difficult to make up for lost time.
This worksheet can help you estimate the costs of a four-year college program.